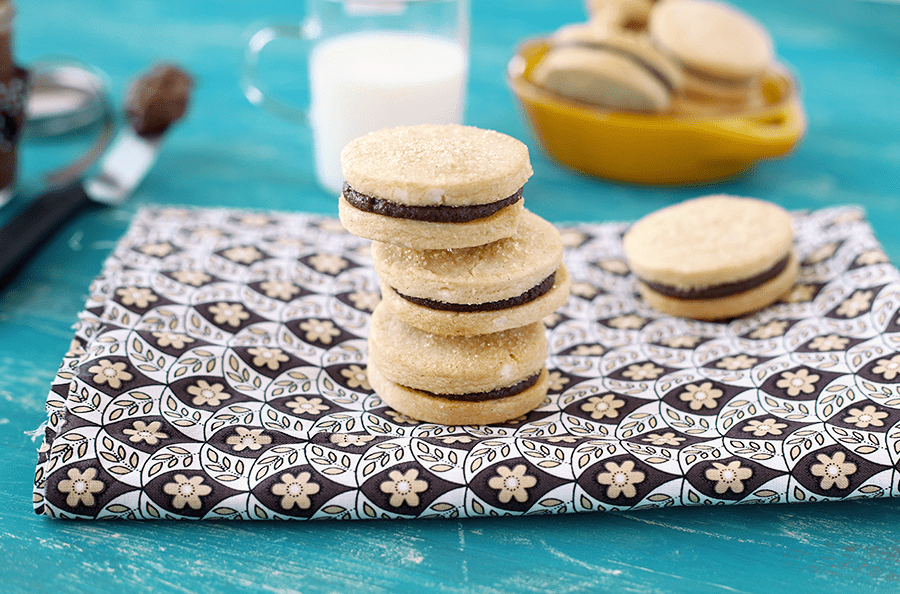 HELLO everyone! A couple of days ago, our awesome Italian neighbor Carlo who lives right above us made some homemade Cookies and Nutella which looked amaaaaaaaazing, but obviously, Miss Vegan here couldn't try them as they contained butter so I decided to make my own Vegan version of his cookies. Wheeeee! Iran (alright, walked… I'm super unfit)  to the supermarket like a lunatic at 10pm at night to get hazelnuts, vegan chocolate, vegan butter and everything else I needed and immediately got started on making these babies.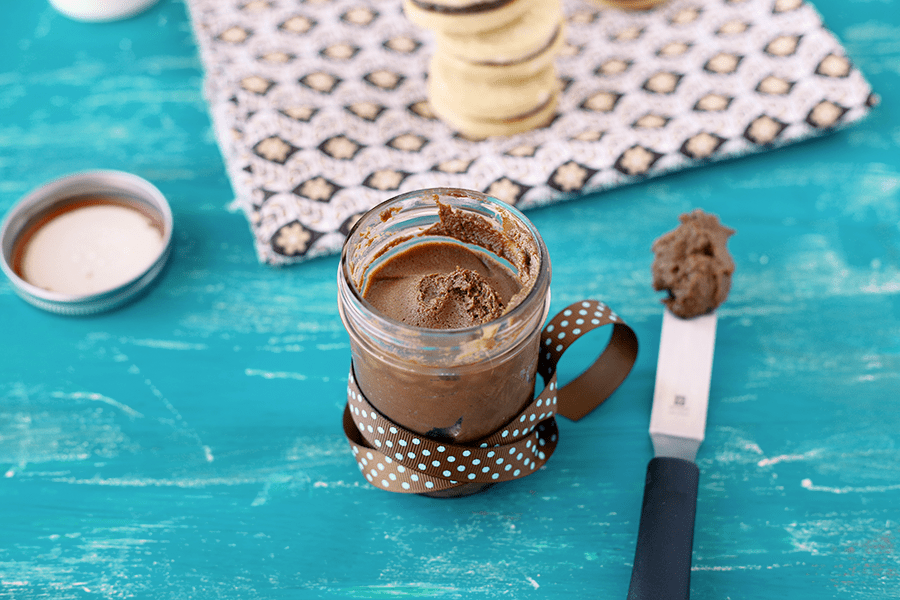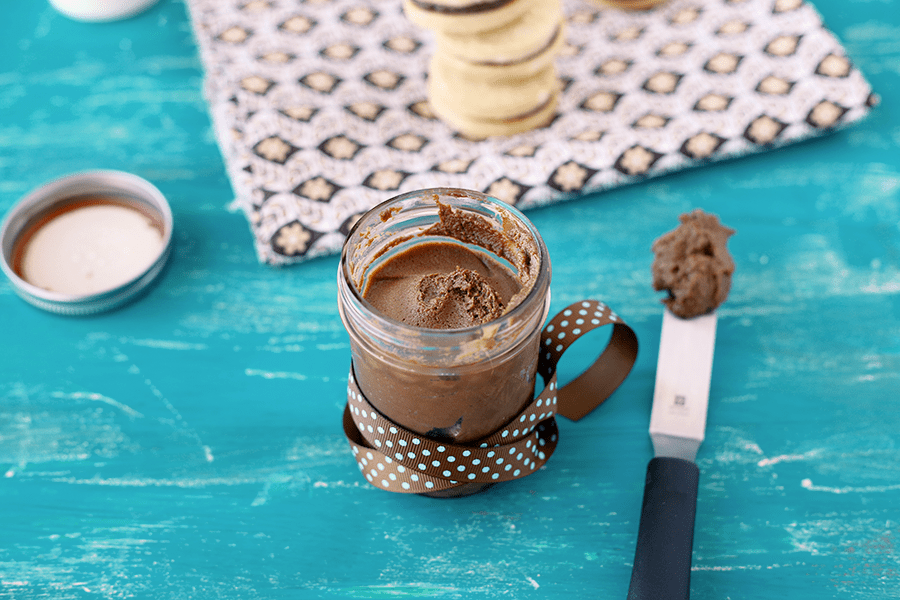 Now this Homemade Nutella Sandwich Cookies took a LOT of trial and error to perfect. I had to make both the Vegan Nutella and Vegan Cookie recipes twice. My first batch of homemade Vegan Nutella ended up way too thick and overheated my Vitamix's motor. It was also way too pale and lacked a considerable amount of chocolate flavor. Attempt #2 was much much better, and after refining the recipe a little, I ended up with a delicious, thick and yummy Chocolate Hazelnut Spread. As for the cookies, the first batch ended up an ugly, awful, crumbly mess. Into the bin they went! But after some changes to the recipe and method, I was finally able to make nice, even-sized little Vegan Shortbread Cookies. Lesson to be learnt: always remember that if you fail, try and try again, till everything comes out just right! By the end of everything, I was DEAD TIRED and in need of a long nap. Still, it was all worth it.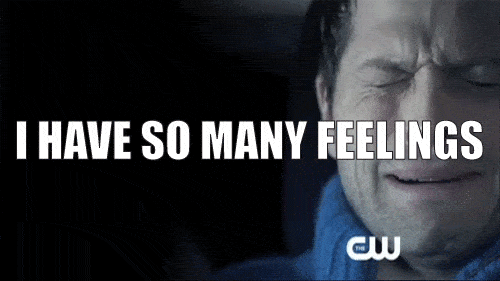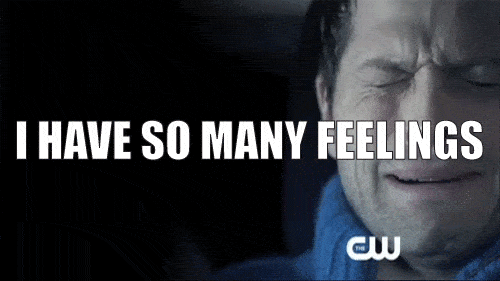 FREE EBOOK SERIES! 5 SECRETS FOR FOOLPROOF VEGAN DESERTS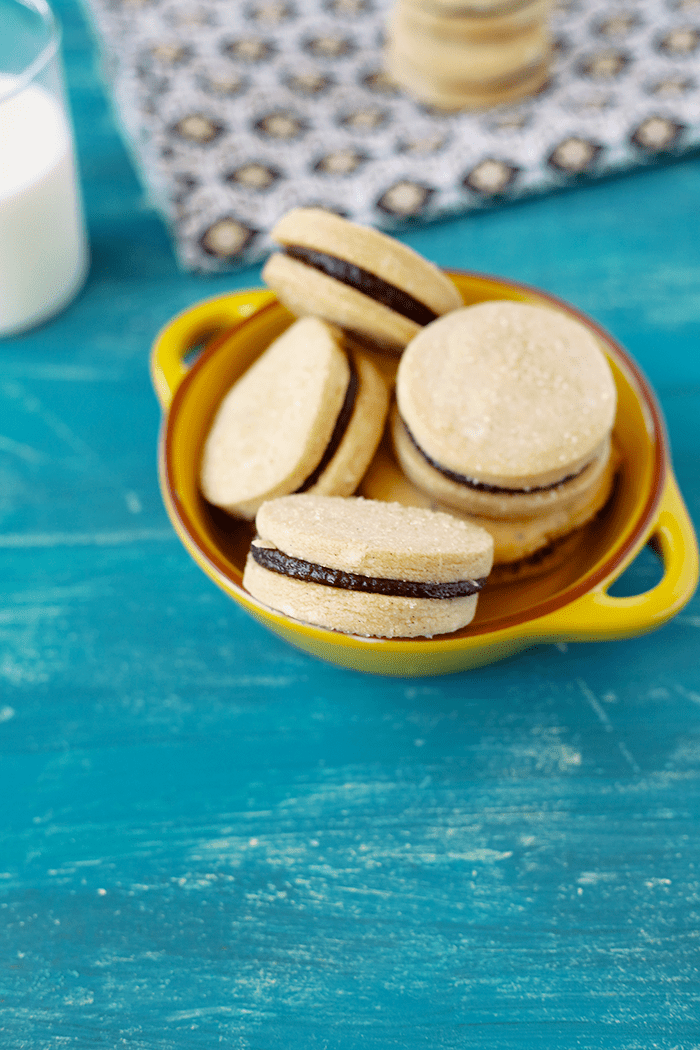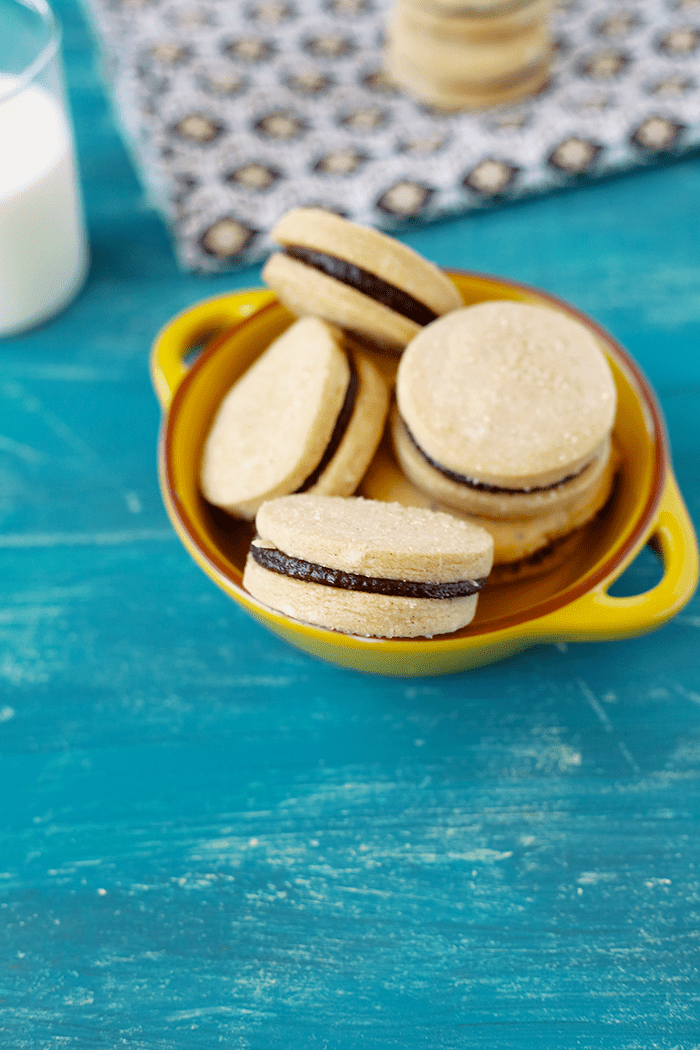 If you follow my finalized recipes, you should have NO problem at all making these delicious homemade Nutella Sandwich Cookies 🙂 The Vegan Shortbread is deliciously "buttery", isn't too sweet and has a fine texture, not too far off from its butter-laden non-vegan counterpart. As for the Vegan Nutella – it was dark, chocolatey, rich and full of hazelnut flavor. Don't just sandwich cookies with this amazing spread – use it on your toast, or eat it by the spoonful after a meal. It makes a delicious dessert on its own! YUMMMMM.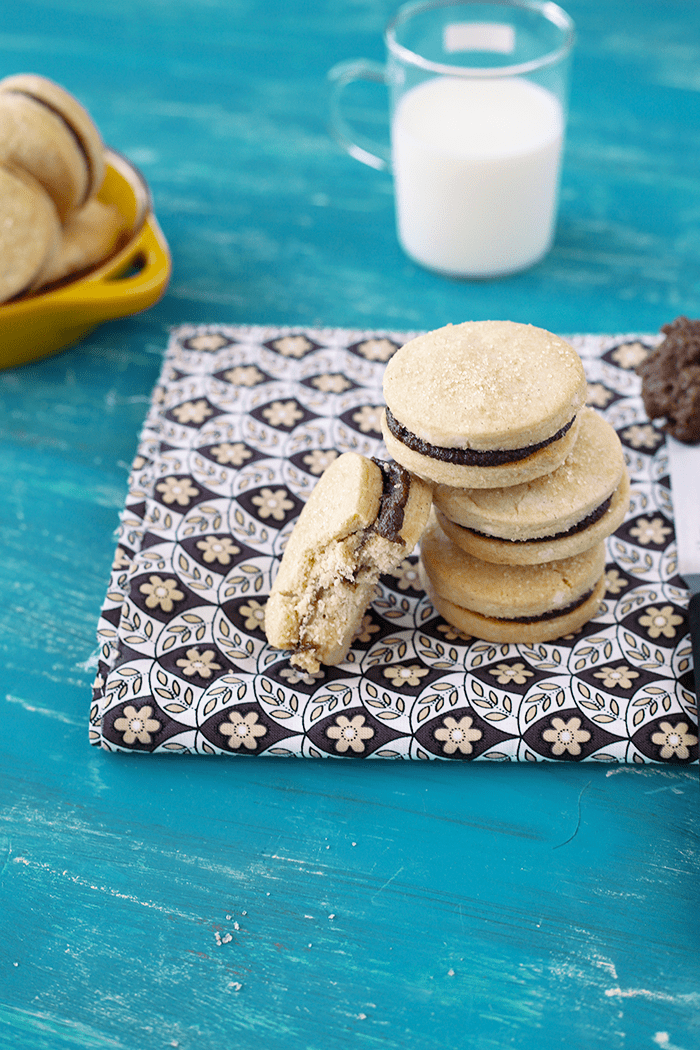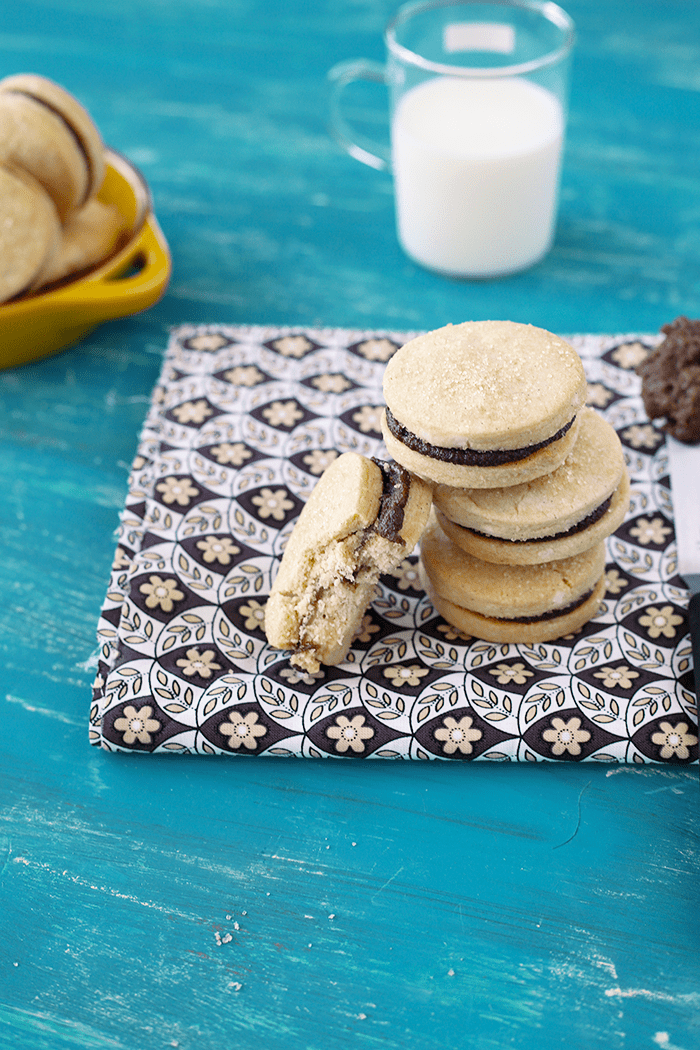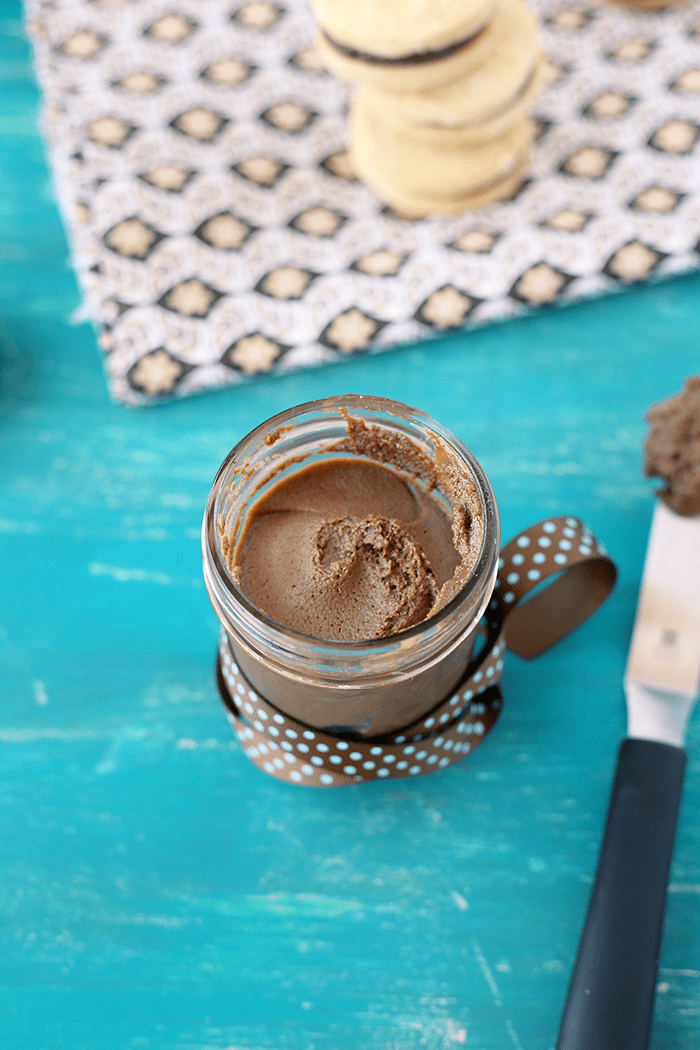 I gave my neighbor Carlo some of these cookies, and we are happy to say that he thoroughly enjoyed them, so bazingaaaaaaaa 🙂 They are absolutely delicious, and perfect for a mid-afternoon treat… or even for a naughty breakfast.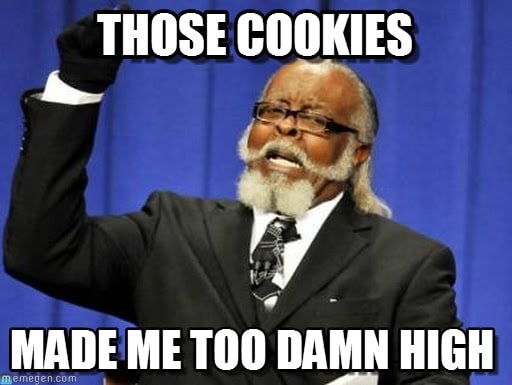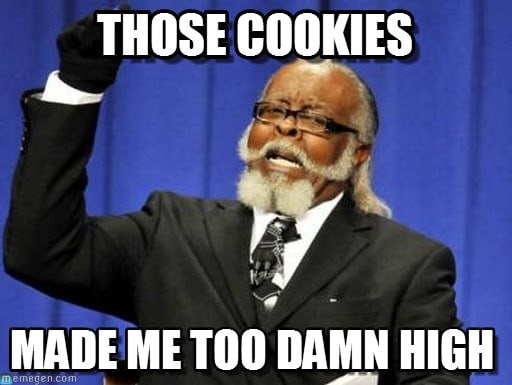 I'll leave you with my recipe for these amazing Vegan Homemade Nutella Sandwich Cookies – do try making them, because when and if you do: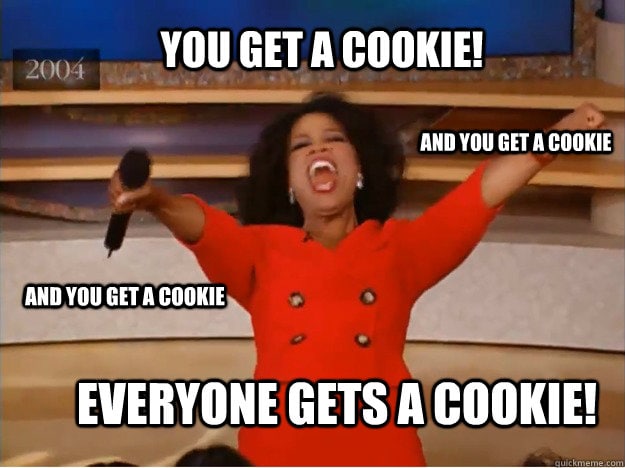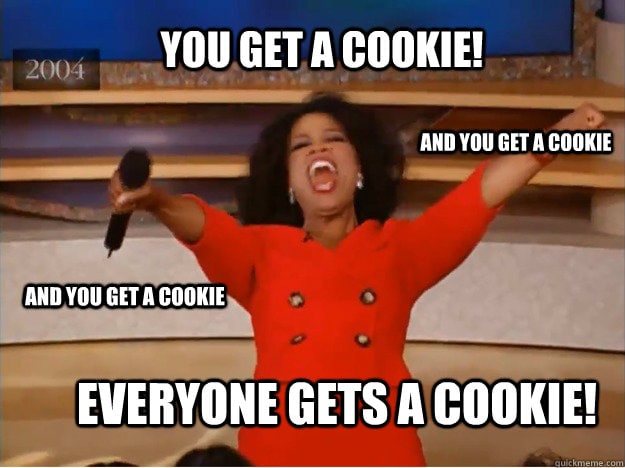 AND HOW COULD THAT BE A BAD THING? Enjoy!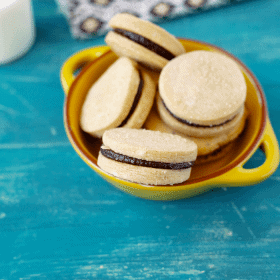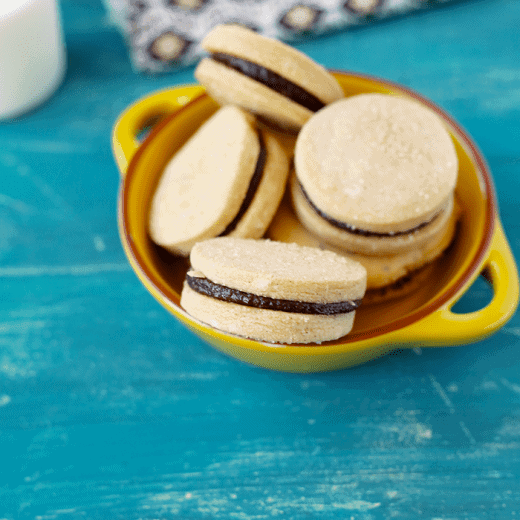 Homemade Nutella Sandwich Cookies (V)
Ingredients
Homemade Vegan Nutella:

80

grams

Hazelnuts

140

grams

Cane or Coconut Sugar

70

grams

Vegan Butter or Coconut Oil

130

grams

Non Dairy Milk

150

grams

Vegan Dark Chocolate

70%

Vegan Shortbread Cookies:

200

grams

vegan Butter

salted

160

grams

Icing Sugar

2

tablespoons

Vanilla Bean Paste

280

grams

Pastry Flour

Coarse raw sugar

to sprinkle on before baking
Instructions
Make homemade Vegan Nutella:Process nuts and sugar in a food processor until everything is ground together.

In a pot, melt butter or coconut oil with plant milk and dark chocolate till everything is smooth. Add nut/sugar mixture to pot and stir well. Cook for 30 seconds or till sugar has dissolved.

If you want a smoother Nutella, you can use an immersion blender at this point to blend it smooth. Pour into a mason jar, seal and leave to cool. Store in the refrigerator.

Make Vegan Shortbread: In a bowl, using a wooden spoon, cream Vegan butter and icing sugar till just combined. Add vanilla bean paste in, and stir to mix.

Add flour into the butter mixture, and using a cutting motion, cut it into the creamed mixture. You will end up with quite a crumbly dough.

Turn everything out onto your tabletop, and very gently knead into a ball. Place ball of dough in between 2 pieces of non stick parchment paper, and roll to a 1/4 inch thickness.

Place dough, still covered in parchment, into the freezer for 15 minutes to harden slightly.

Baking and Assembling: Preheat oven to 175 degrees Celsius.

Remove dough from freezer and cut out into desired shapes. Sprinkle with raw sugar and press the sugar into the top of the cookie very gently.

Place on a parchment lined baking tray and bake for 25-30 minutes, or till the edges of the cookies are light golden brown.

Remove from oven and let cool thoroughly on the baking tray.

Re roll scraps of dough to make more cookies.

Once cookies are cooled, pipe a layer of homemade nutella onto the base of one cookie and sandwich with another cookie.