Greetings everyone! It's Amrita back in the driver's seat today. If you haven't already figured out from my name, I'm actually Indian! Who would have guessed!? Gasp. Something my maternal grandmother used to make and bring over to the house when I was younger were what you would traditionally call "Pakoras". Pakoras are little nuggets of veggies and spices, coated in a chickpea flour batter (chickpea flour = Besan or Gram flour). I reckon anyone with an indian background would know what these are, and has also probably eaten more than their fair share of it. (I can see the guilt in your eyes!)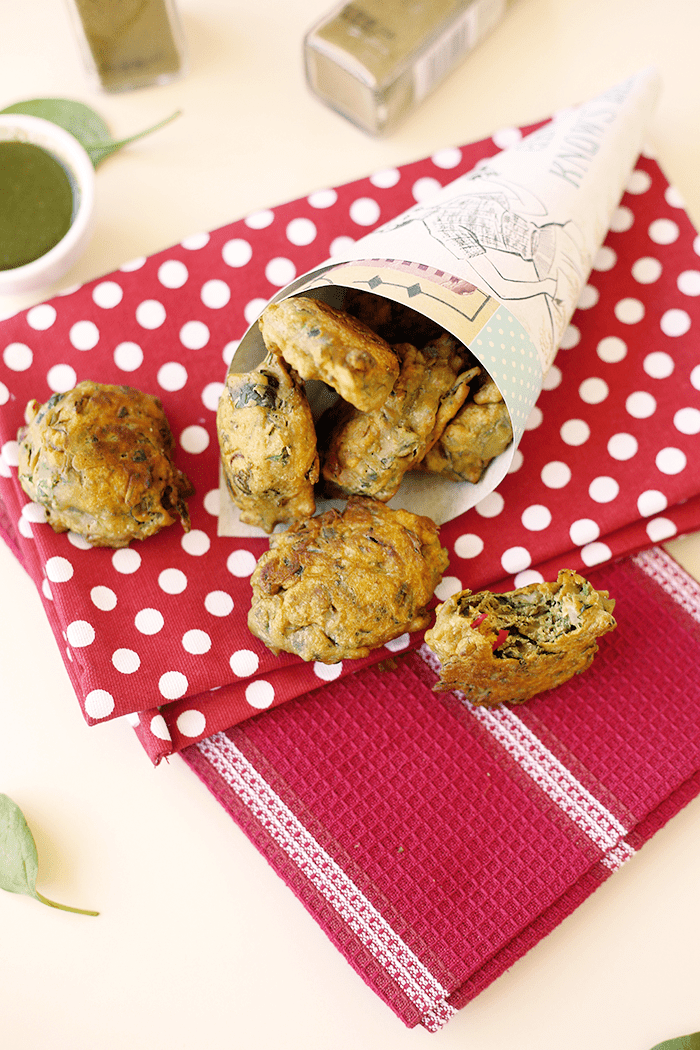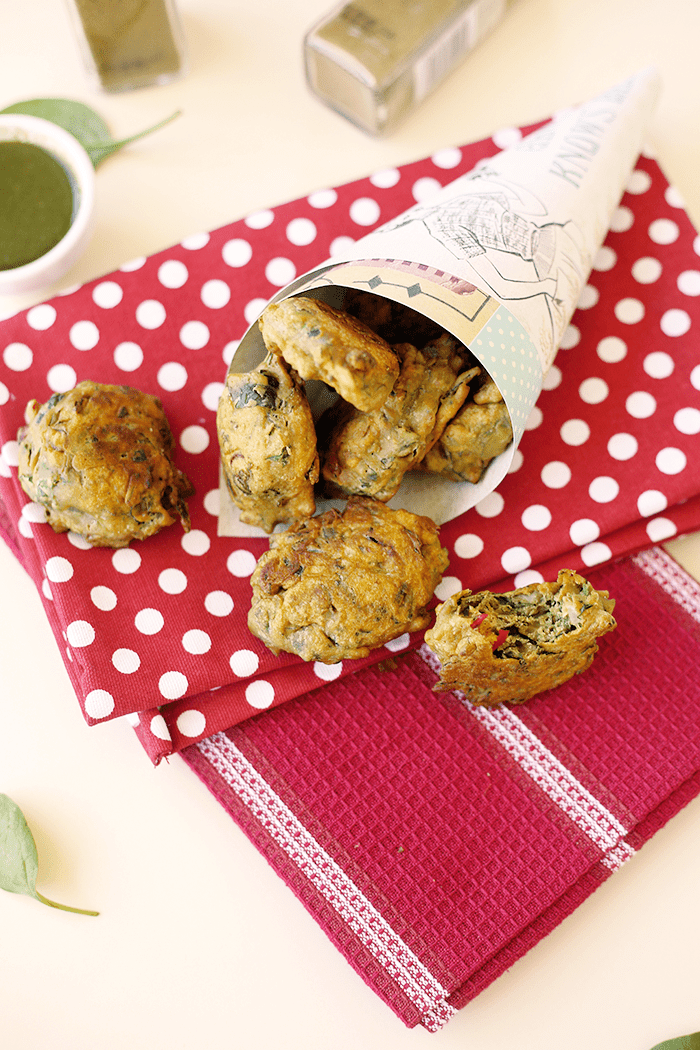 I call my version of Pakoras "Spinach Fritters", simply because I'm not sure how accurate or traditional my personal recipe is. I've based my recipe off some verbal instructions my grandmother gave me a few months ago, and let me tell you this: her English isn't too spectacular. I did my best in trying to understand what the heck she was saying and these are what I ended up with! 😀 They aren't exactly what she makes, but close enough. Thank you, grandmother!
FREE EBOOK SERIES! 5 SECRETS FOR FOOLPROOF VEGAN DESERTS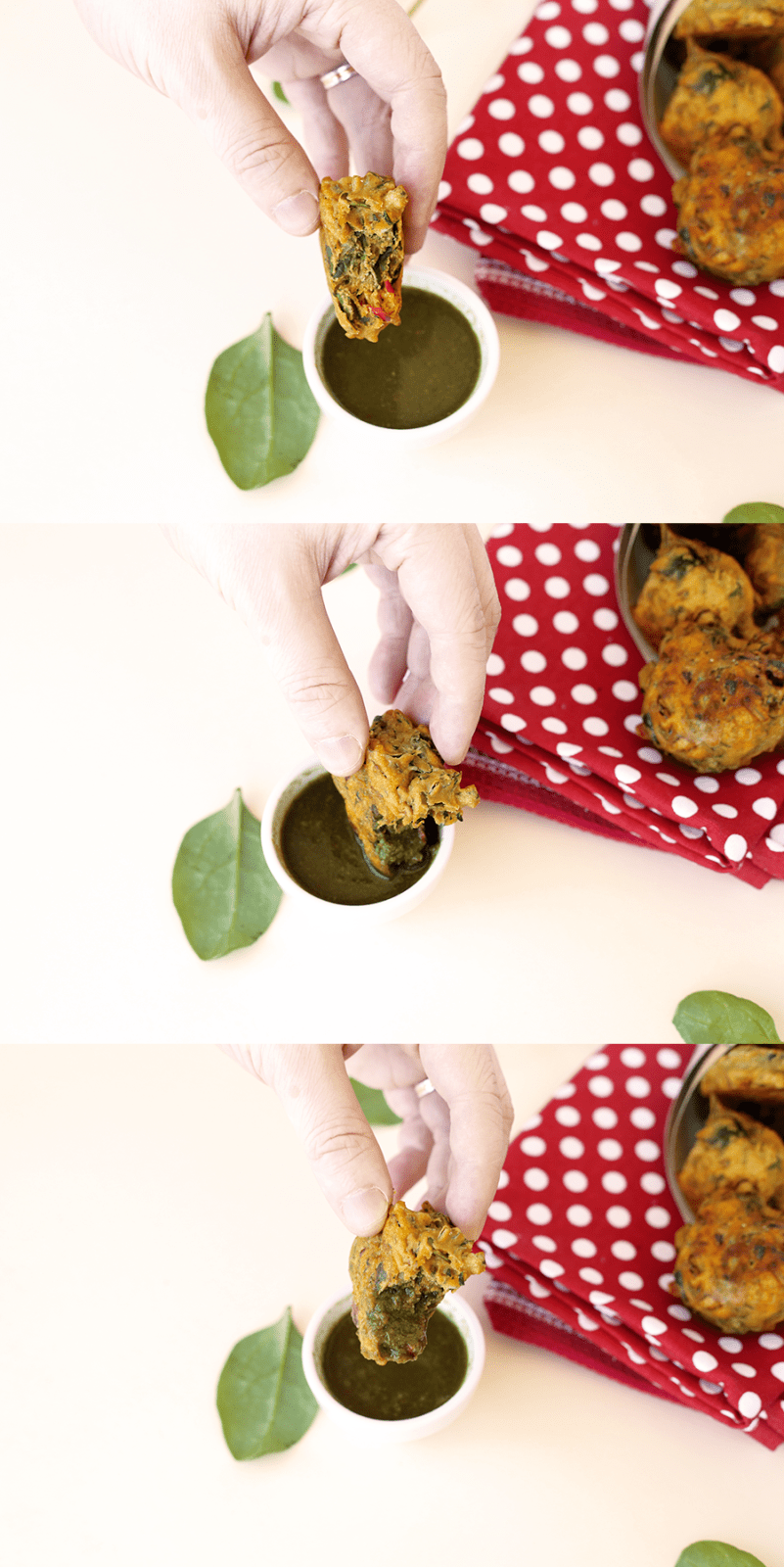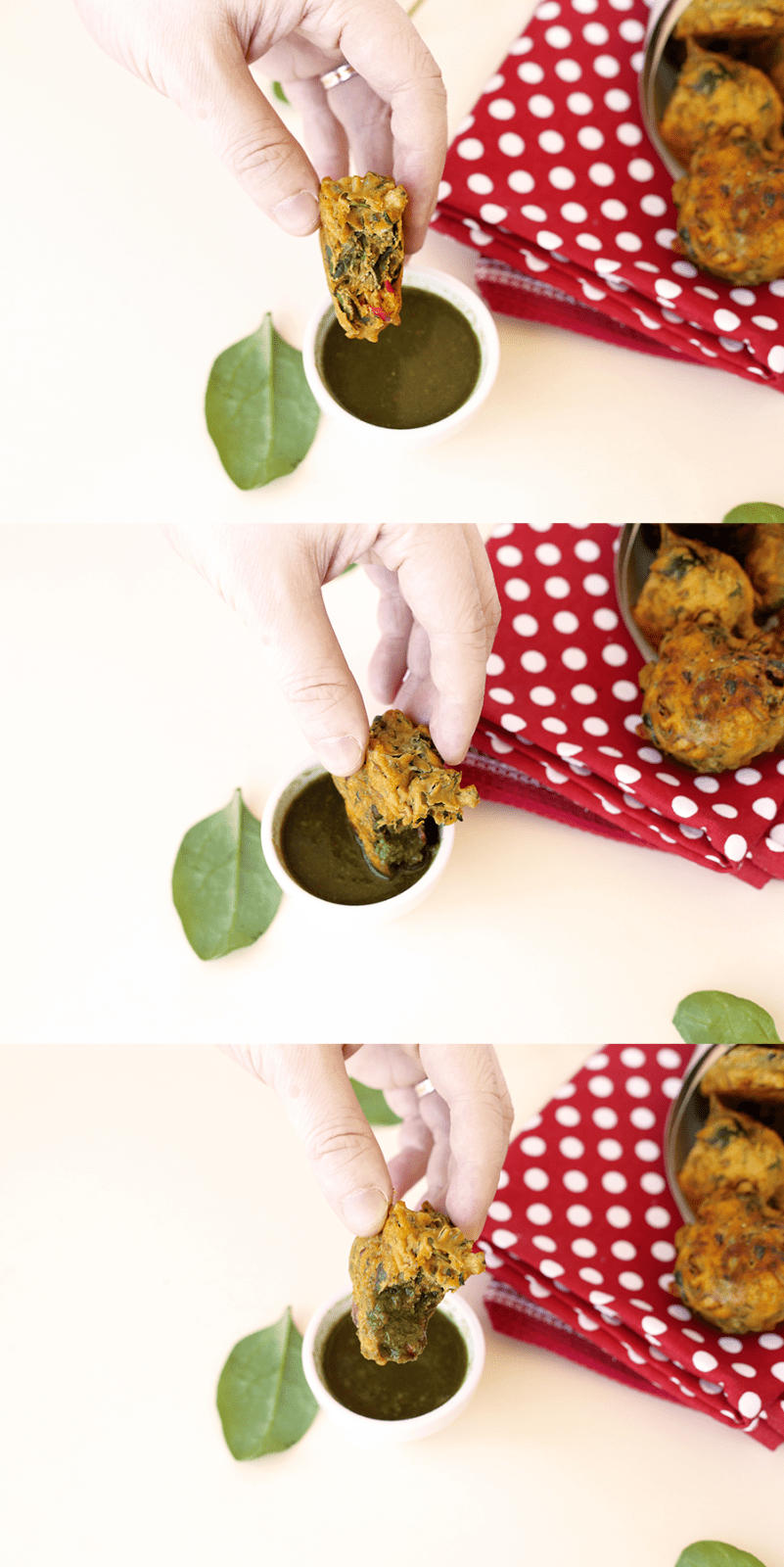 These spinach fritters are one of Levan's FAVOURITE snacks to munch on when we watch TV at night (24…Fringe…Curb Your Enthusiasm – we're re-run freaks). We love dipping it in my Coriander Chutney a recipe you can find on one of our previous posts.
What do they taste like, you ask? Well, let's just say they're: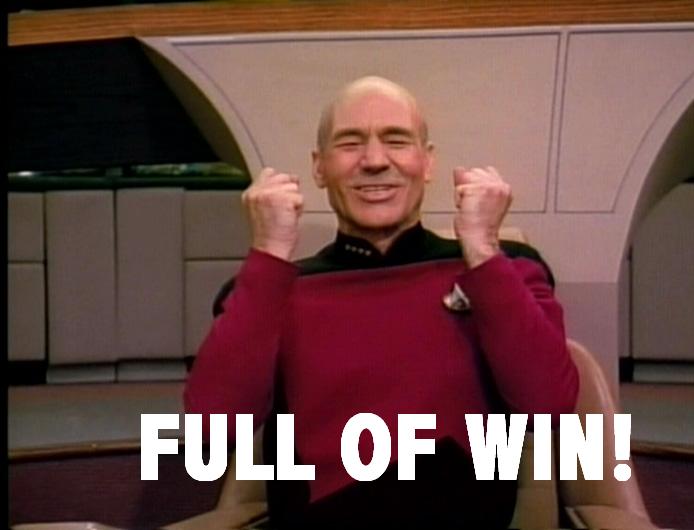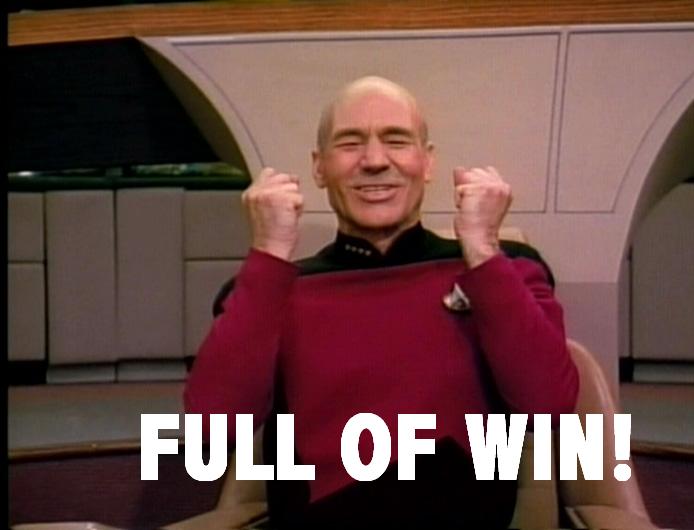 AND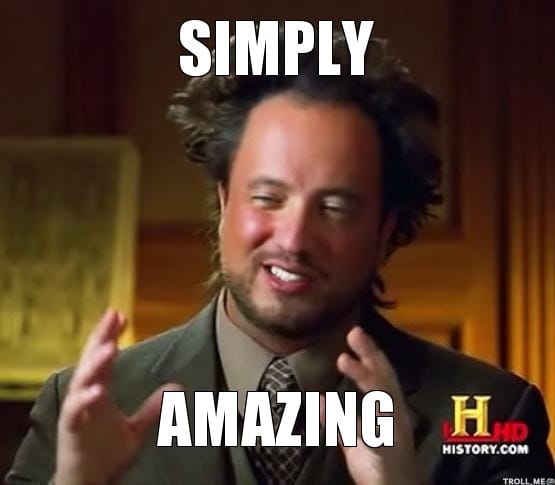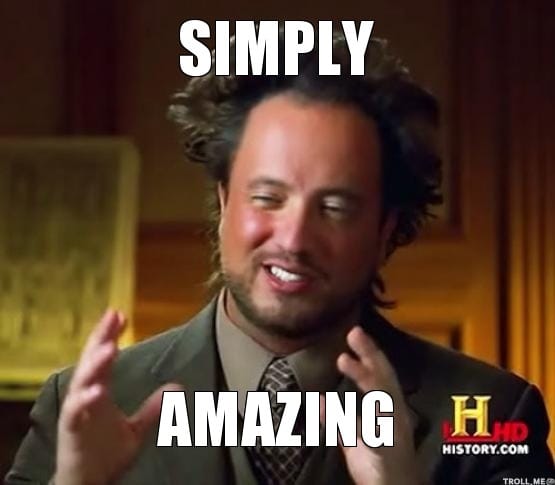 So, if you have 10 minutes to spare and are feeling peckish, try my recipe for Vegan Spinach Fritters out. They are quick and easy to make, and also happen to be Gluten Free 🙂 Serve these to unsuspecting children to get their veggies into them, or just keep all of them to yourself and eat it in front of the television. Make sure to clear the house of all evidence before anyone else gets home. You will thank me later.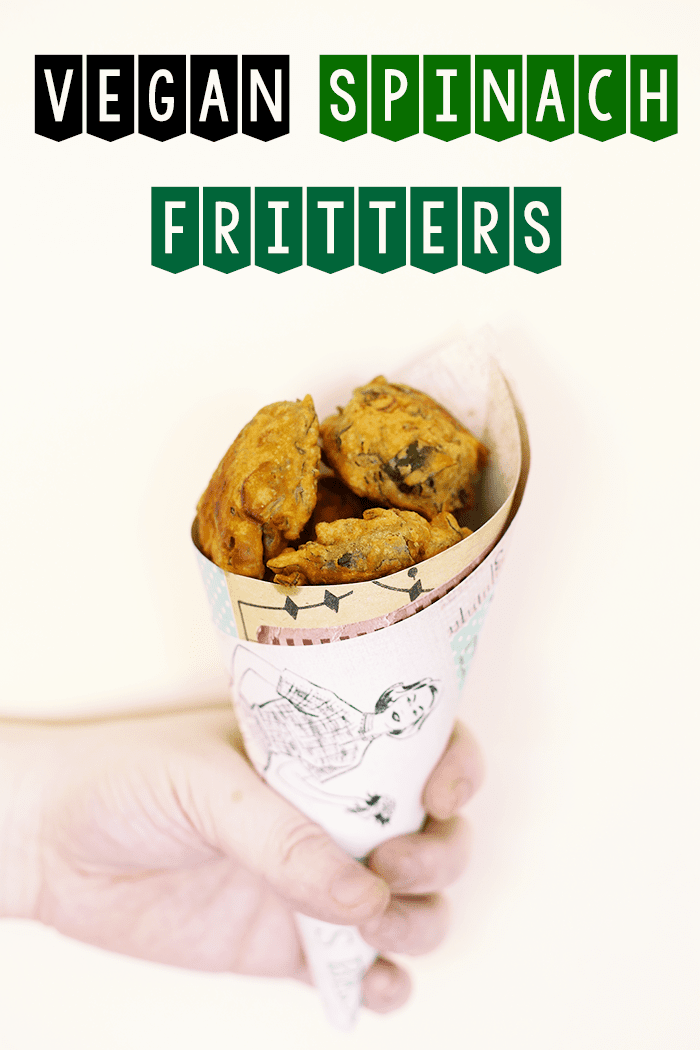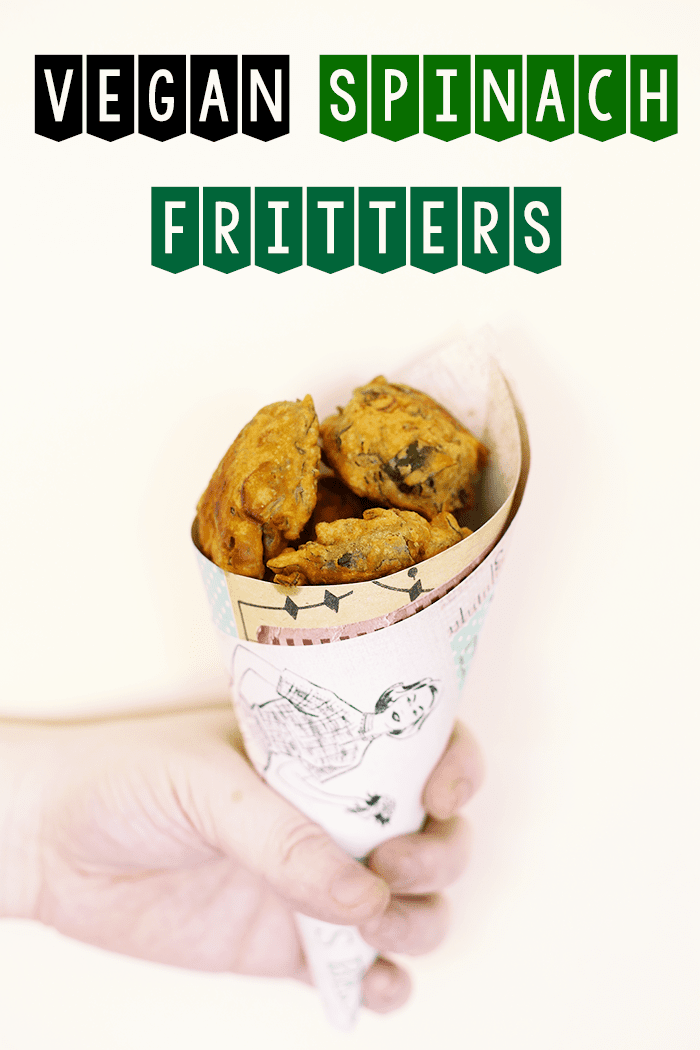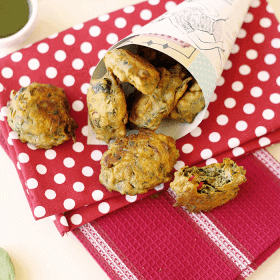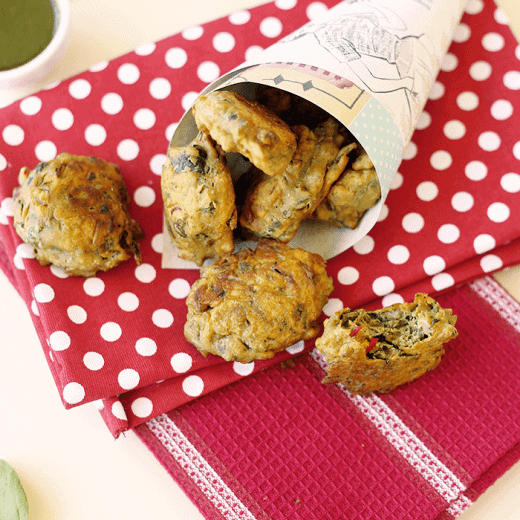 Indian Spinach Fritters
Ingredients
1 1/2

Cups

Chickpea Flour

1

Tablespoon

Ground Coriander

1

Tablespoon

Ground Cumin

1

medium Shallot

diced finely

3

Birds Eye Chillies

diced finely

3

cups

of loose Baby Spinach

chopped finely

1

teaspoon

Sea Salt

more/less to taste

Coriander Chutney

to serve
Instructions
Combine chickpea flour, coriander, cumin and salt in a bowl. Whisk to combine.

Add chopped onion, chillies and spinach to the flour mixture, and toss to coat. You want to make sure that your spinach is chopped up into very small pieces, otherwise your fritters will be hard to handle.

Gradually add your 1 cup of water in small increments to the spinach/flour mixture. Stir to combine. You may not need to use all of the water you have, or you may even need to use more.

Stop adding water once you have achieved a thick batter that can be dolloped into mounds. You don't want a runny batter for these fritters.

Heat a shallow layer of oil in a deep pot and fry fritters for 3 minutes per side, or till a golden brown color is achieved throughout. Drain on paper towels and enjoy!
We'd love for you to pin our images and share your comments below! Big, big thanks for the love and support you've shown us over the weeks. <3 It's the best kinda feeling!