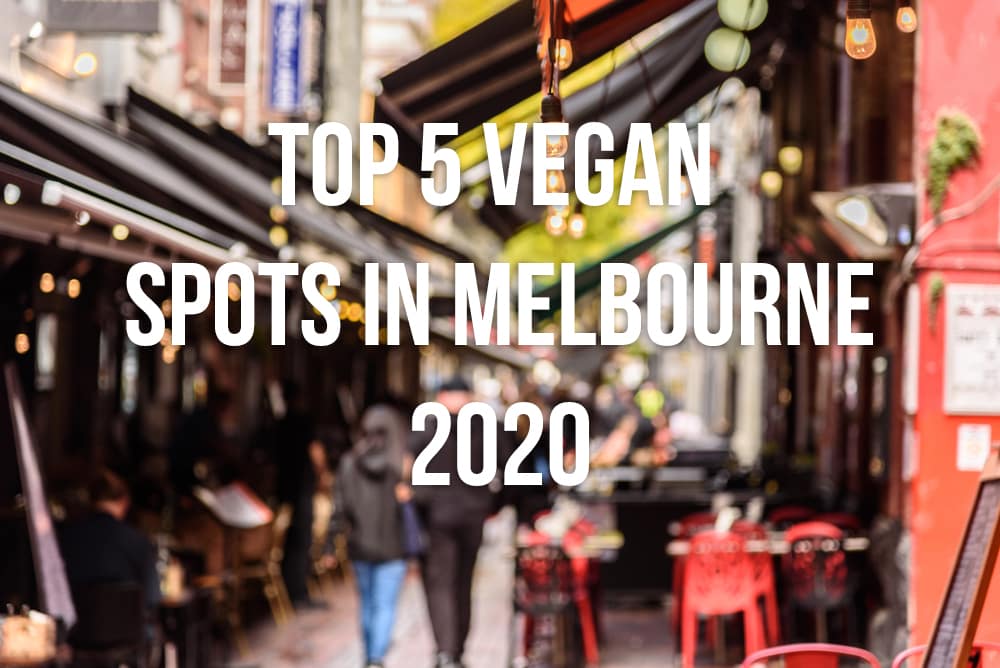 Hey ho, let's go. As everyone knows, Vegan restaurants are popping up EVERYWHERE. This is especially apparent in Melbourne, where supermarkets are now a mecca for Vegan products and every high street has at least one Vegan restaurant or cafe to choose from. From simple restaurants that have existed for years to newer hip spots with some of the fanciest POS systems in Melbourne, our little city has caught the plant based craze. In today's article, I'm going to walk you through my five favourite Vegan spots in Melbourne. For those of you who don't know, I live in Melbourne, Australia…so if you're thinking of visiting us down under some time, you definitely need to hit these spots up. I promise your belly with thank you.  Without further ado, let's get into it!
Smith and Daughters
Smith and Daughters is possibly one of the most popular Vegan restaurants in Melbourne. With a loyal fanbase of both Vegans and non-vegans, this place is situated in Brunswick Street in Fitzroy. Walk in and you'll find punk-rock themed restaurant with its cafe furniture decked out in Vegan stickers and groovy tunes being played in the background. Smith and Daughters was once renowned for their Latin fare, but have recently refreshed their menu for an Italian one. Some of their stand out dishes include their "Beef" Ragout on Soft Polenta and the enormous "Chicken" Schnitzel which will challenge even the hungriest of diners. Smith and Daughters is a spot that you definitely need to check out, so remember to make a reservation before you jet set your say into Melbourne.
FREE EBOOK SERIES! 5 SECRETS FOR FOOLPROOF VEGAN DESERTS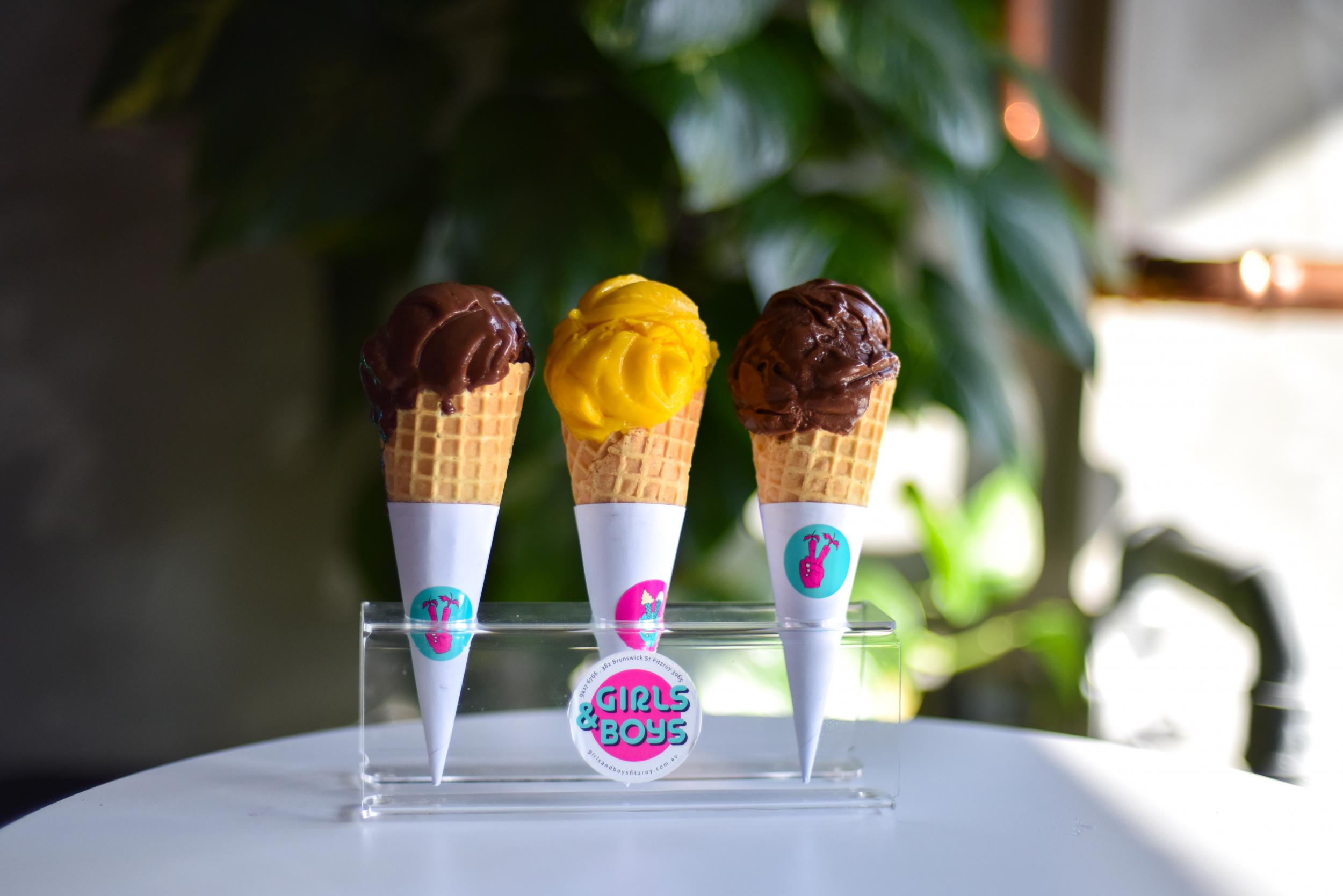 Girls & Boys
If you're a sugar fiend like me, Girls & Boys is the freakin place to go for. Imagine Vegan Choc Tops, luscious Pistachio Gelato, Ice Cream Sandwiches and a frickin multitude of Ice Cream Sundaes and Thick-shakes to choose from. Run by the lovely people who also own the ever popular Vegie Bar, Girls & Boys will leave your sugar cravings intensely satisfied. Some of my personal favorites include their White Chocolate Choc Tops and Classic Baked Cheesecake. To die for.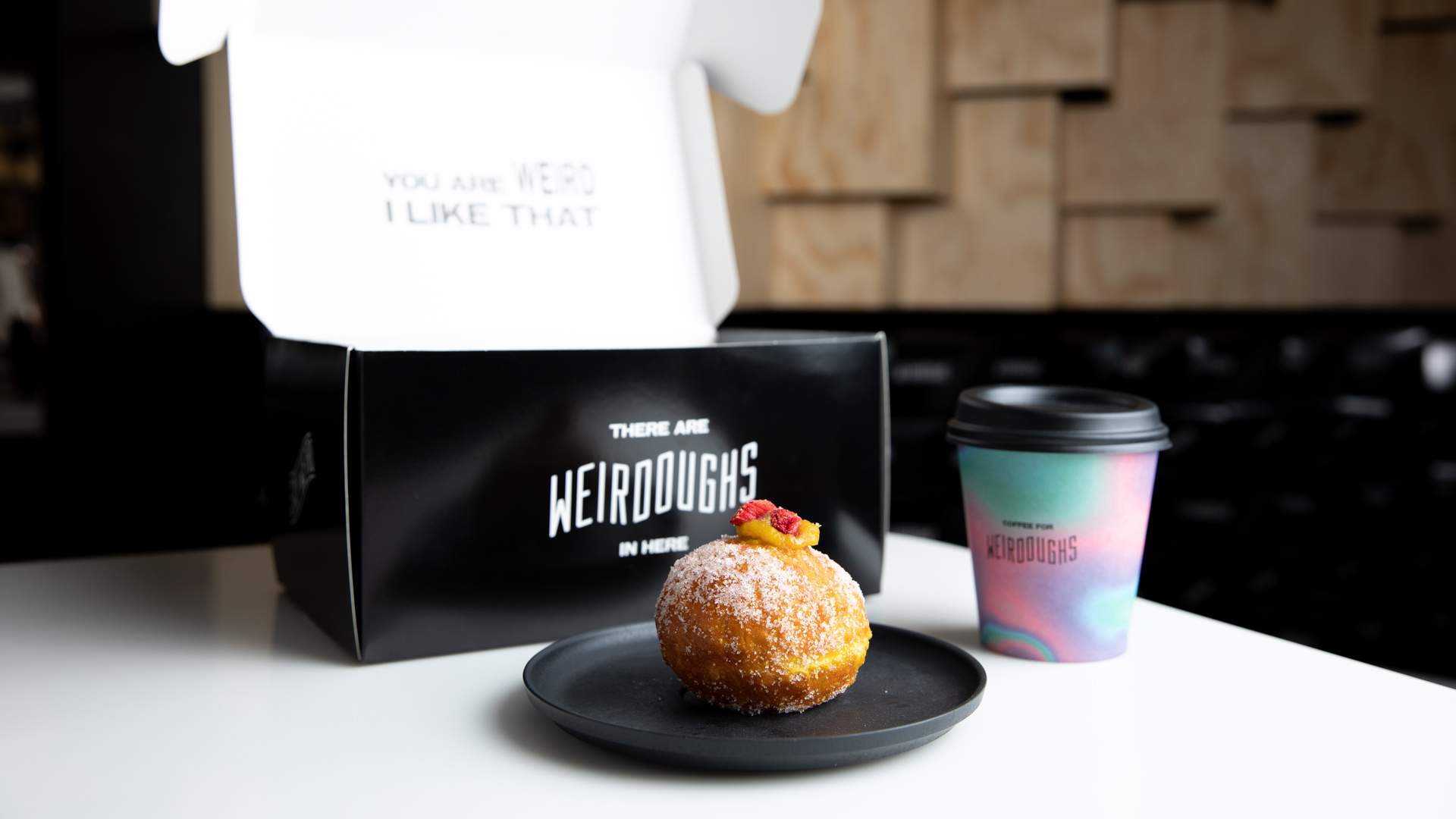 Weirdoughs
Now, if there is one thing I cannot stop myself from indulging it, it has got to be bread and pastries, also known as carb laden pillows of love and affection. This is where my love story with Weirdoughs begins. Think  Aperol-Spritz Doughnuts with Champagne Custard, 100% Vegan Almond Croissants and their incredible Notella Croissant – a chocolate Croissant stuffed with Cookie Dough, Homemade Vegan Nutella and Honeycomb. I mean, what the frick right? If heaven existed, it would be filled with every item on the menu from Weirdoughs…and if it's not, send me straight to hell.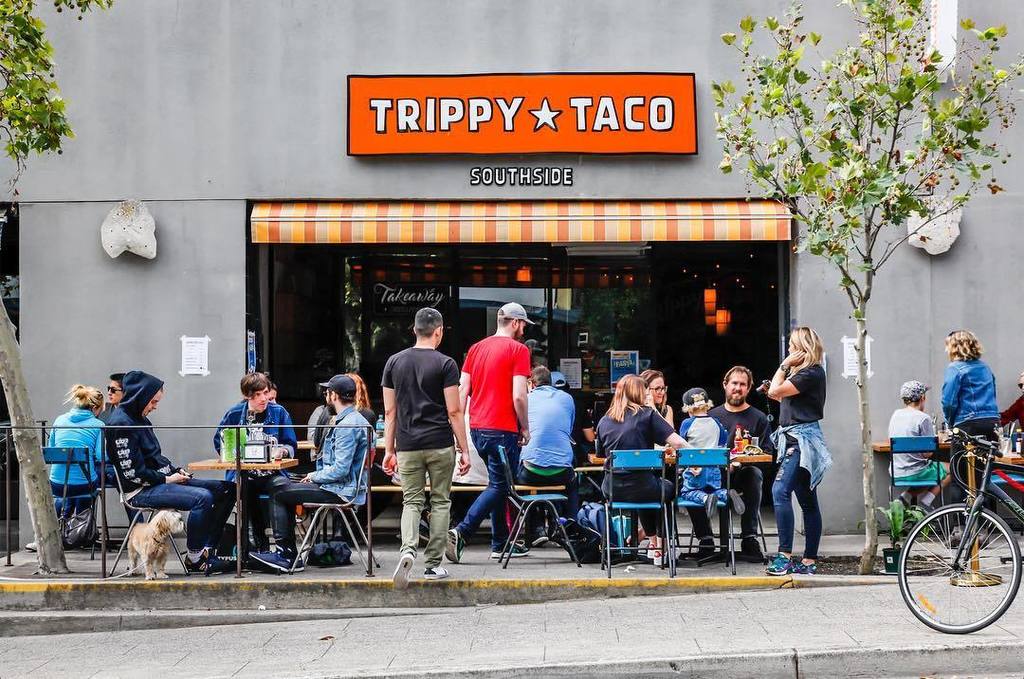 Trippy Taco
Mexican food is life. Vegan Mexican food however, is the afterlife. Trippy Taco is one, if not the best spots in Melbourne to cure your craving for Mexican. With an extensive menu that includes French Fries with Trippy (Taco) Seasoning, Vegan Elotes, Tofu Asada Tacos and even Sweet Corn Tamales, the range of various plant-based Mexican fare here completely blows even non-vegan Mexican joints out of the water. I absolutely love their seasoned Fries, and their ginormous Burritos are exactly what you need after a long and stressful day. Trippy Taco is located in St Kilda on Acland Street as well as on Gertrude Street in Fitzroy.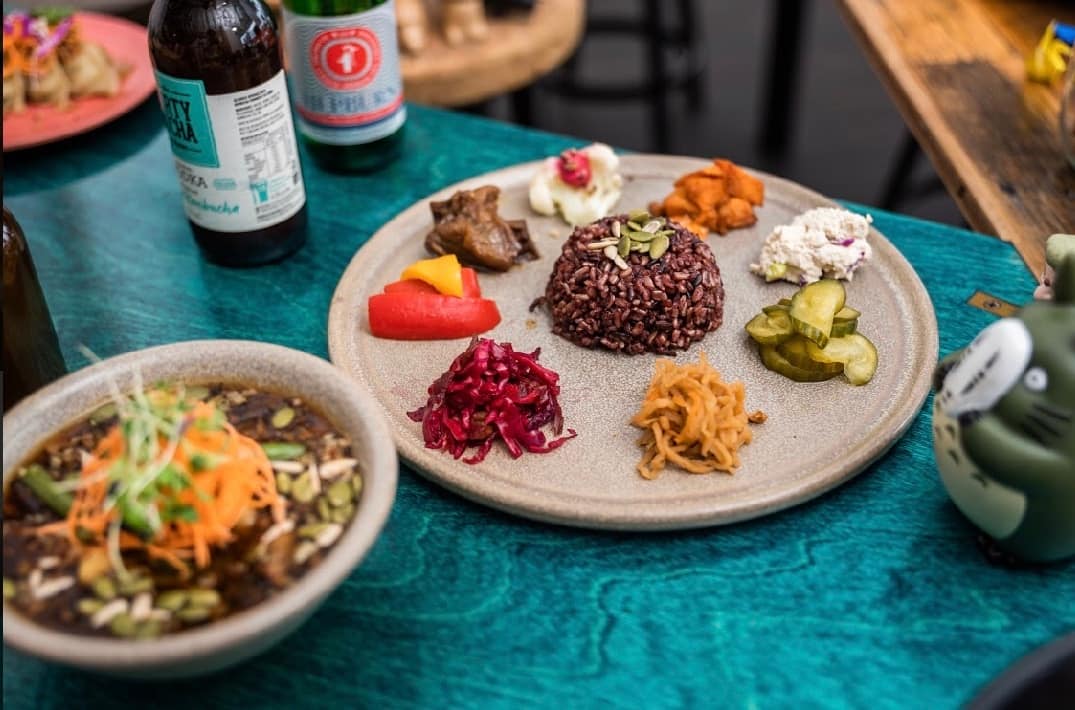 Neko Neko
Looking for Vegan Ramen? Look no further than Neko Neko. Situated in Smith St, Fitzroy, this place serves up an array of Japanese dishes that will satisfy any sushi lover. Forgoing dairy and red meat, all the dishes at Neko Neko will fill your gaping appetite. Some of my favourites include their Vegan Japanese Curry, Potato Croquettes and their Vegan Tantanmen, a Ramen dish that has a Miso-Sesame broth and Soy Milk. Neko Neko also does Teishoku, also known as Bento Boxes, for those who are looking for a little taste of everything.
_____________
And there you have it – 5 of my favorite Vegan joints in Melbourne, 2020 edition. Be sure to check these places out and let me know what you think in the comment box below!