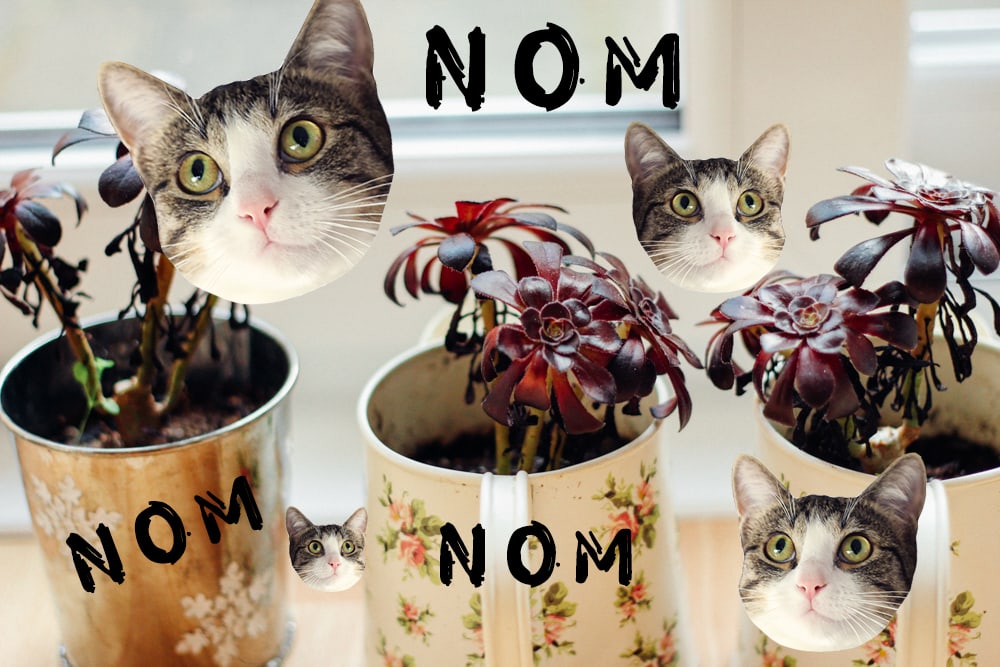 Today we venture into non-food territory, because contrary to popular belief, our lives don't entirely revolve around recipes and salad dressing :P. I want to talk about FLOWERS! Once in a blue moon, I enjoy buying a colorful, awesome bouquet of flowers for myself. As you guys probably already know, I'm a huge fan of anything colorful, whether it involves make up, food, clothing or flowers. I've also learnt the hard way that my cats love flowers too – they love eating them. But only if they're fresh and real. Richard absolutely hates the fake stuff.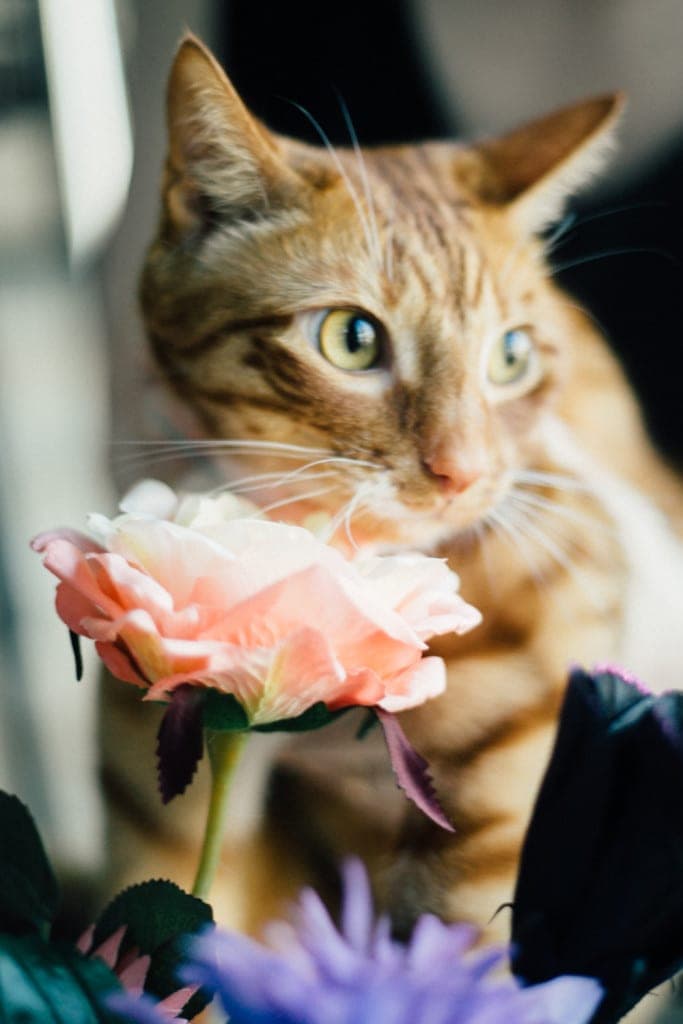 Living right smack in the middle of Melbourne city, the only places I ever see fresh flowers being sold are the almost dead ones in the supermarket, and the loose bouquets sold at the nearby farmer's market. Honestly, none of them look very appealing to me. So my personal alternative is to use an online flower delivery service.
I've ordered flowers from quite a few different Australian online flower companies in the past year, but I thought I'd write a post on the best one I've come across so far. I enjoy giving credit where it is due. Enter – FreshFlowers.com.au! Fresh Flowers sells some of the most amazing flowers you can get online. The best part? Fresh Flowers deliver flowers to Melbourne and almost all major parts of Australia (which was mind-blowing to me because, HOW DO YOU DO THAT?! Australia is huge!). They also pretty much deliver your flowers on the same day if you place an order early enough (perfect for when you've forgotten your wife's birthday, duh) and always try their best to ensure the flowers reach you personally… unlike a few other companies that just leave them at the mailbox (it's happened to me a few times with other Australian flower companies, and it grates on my nerves like a microplane).
FREE EBOOK SERIES! 5 SECRETS FOR FOOLPROOF VEGAN DESERTS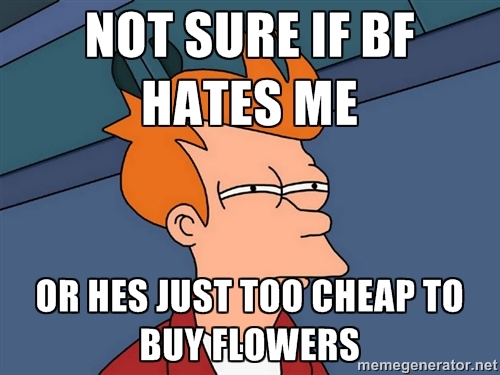 Anyway, aside from quick delivery and beautiful flowers, another reason FreshFlowers.com.au caught my eye was the fact that they had some crazy unique flower packagings that I have never seen before. For example, their Pink Birthday Cupcake Roses. How adorable is that? I have to admit, being someone who likes to tinker in the kitchen, that was the one that really sold me.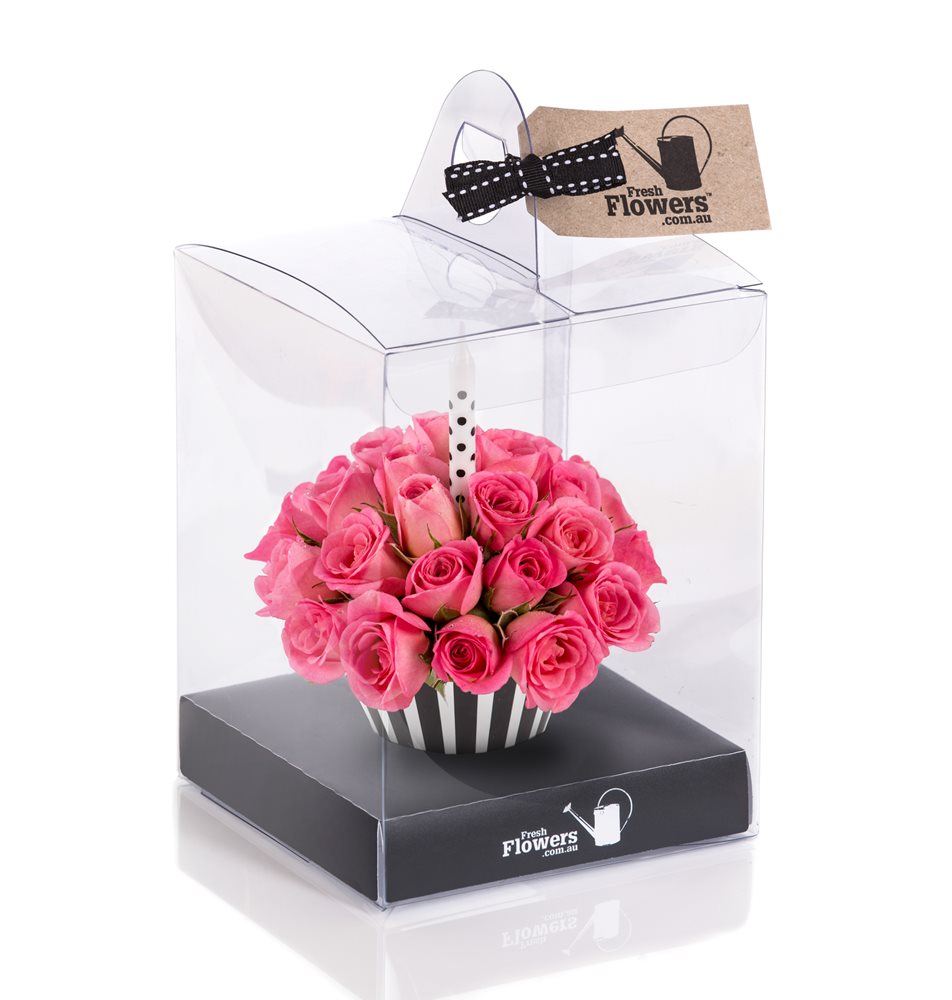 Another one of my favorite bouquets from them has to be their basket of almost rainbow Country Roses. These looked absolutely amazing on our coffee table (the cats sure enjoyed nibbling on them day after day too.. little crazies!). The fact that they were wrapped in hessian just made it even more appealing to the eye.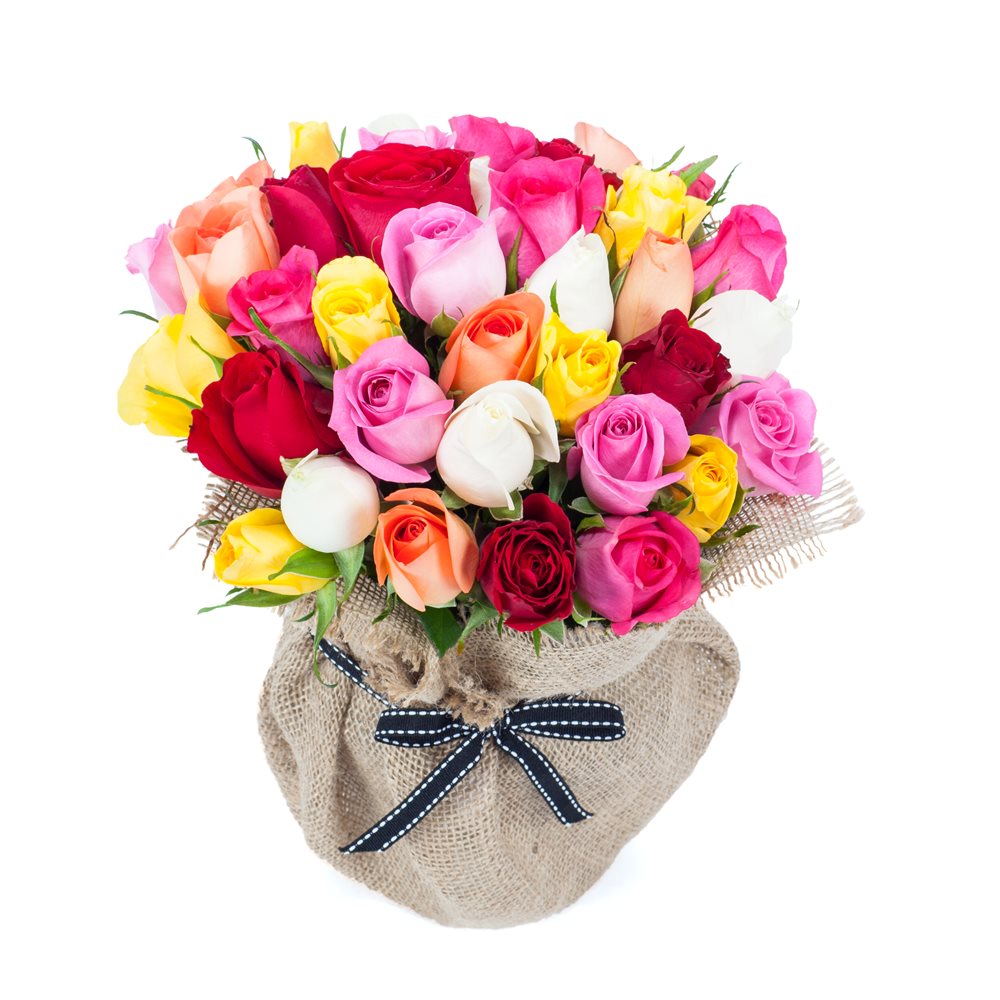 DRUMROLL…. And now, for my ABSOLUTE favorite purchase….their Fun Carousel Roses. You have no idea how much I love carousels, so when I saw this one on their website, I HAD to get it. I repeat: I love Carousels! And obviously, being the hoarder I am, I still have the carousel box the flowers came in up till today.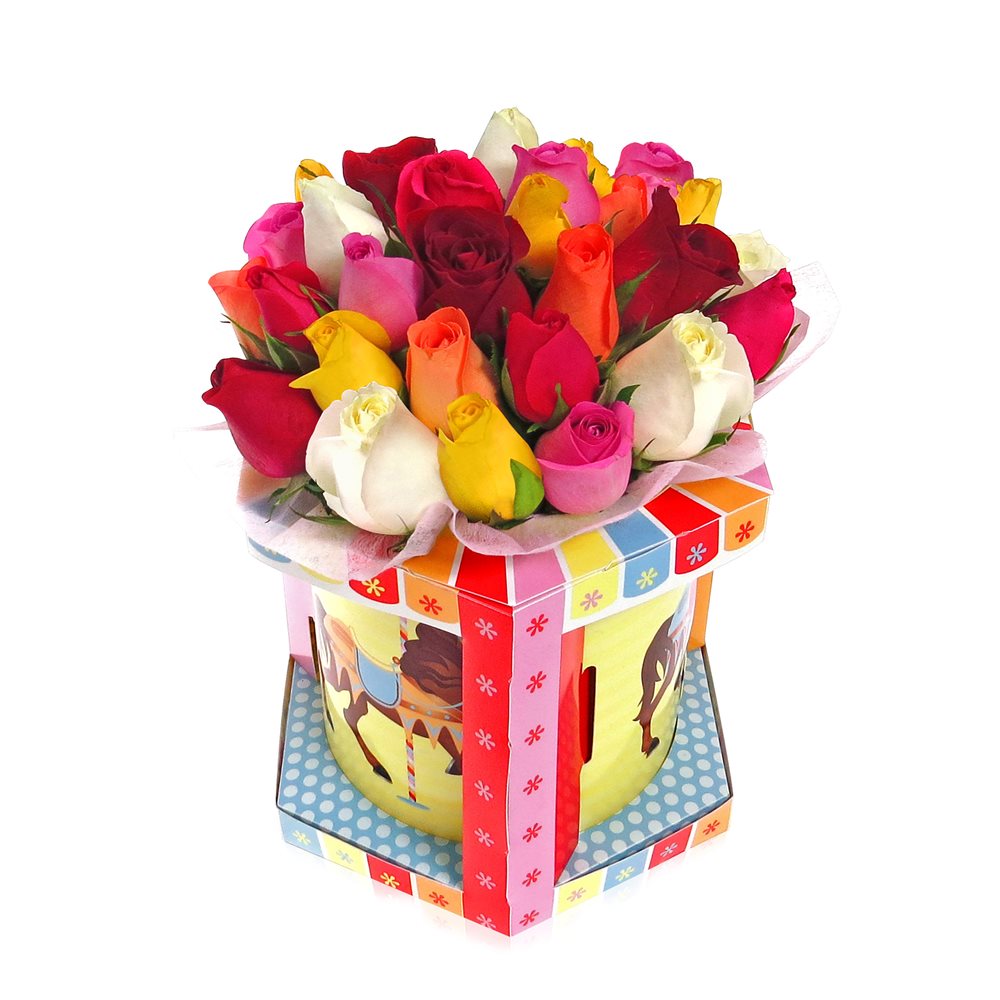 Anyway, enough of my raving – if you're in Australia, go check out Fresh Flowers's website HERE. Definitely give them a try the next time you think of purchasing a bouquet for yourself (there is absolutely nothing wrong with buying flowers for yourself, and I am living proof because I'm still cool) or for anyone else you love! They have flowers for virtually any occasion you can think of (fireman party? they've got a fire truck bouquet too). You'll definitely be spoiled for choice. We were immensely happy with their flower delivery service and I'm pretty sure you will be too.
Till next time, remember what Richard always says – fake flowers suck! Stick with the real stuff. That is all.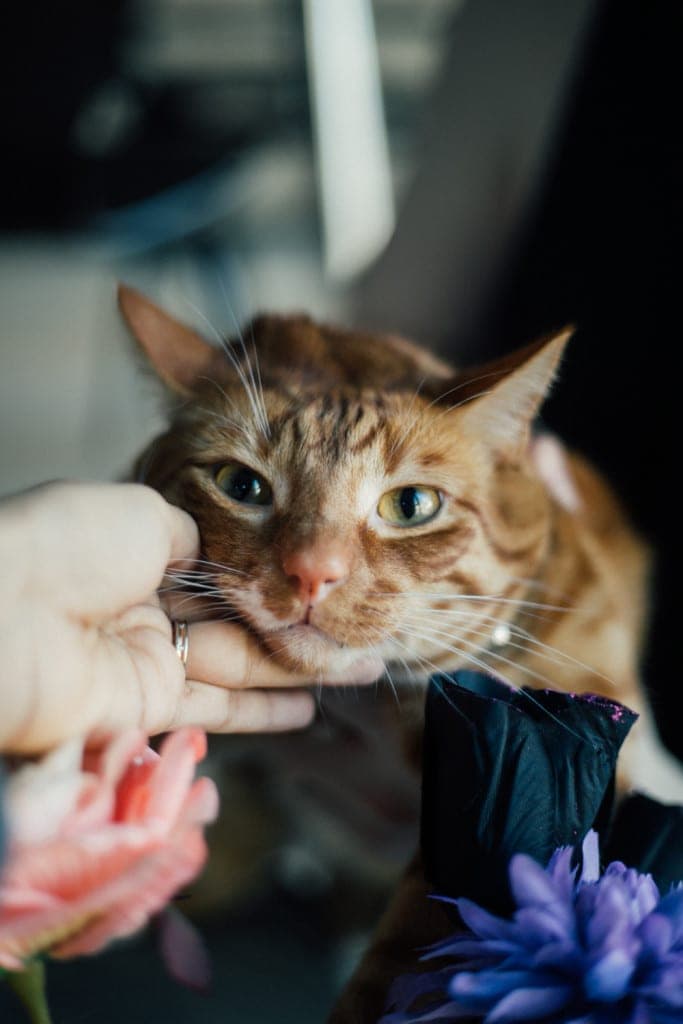 Disclaimer: This post is sponsored by FreshFlowers.com.au. However, all opinions expressed are 100% honest and from our own experiences ordering flowers from them in the past. No BS here 🙂