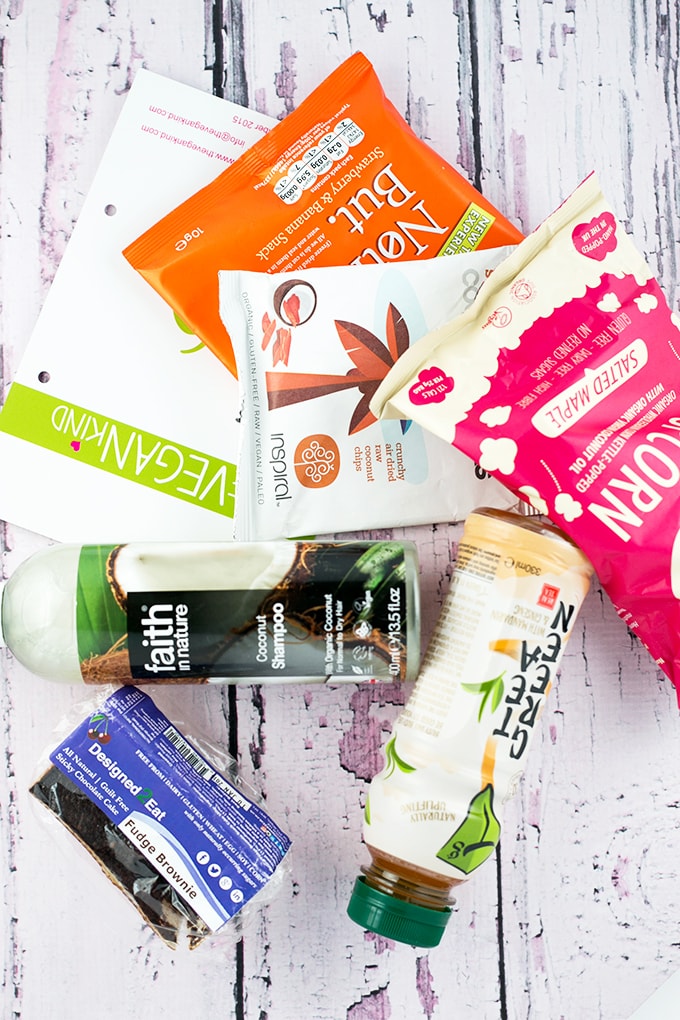 Hey there everyone! A quick little post here today for The Vegan Kind's Lifestyle Box Giveaway! A couple of months ago, the lovely peeps over at The Vegan Kind printed one of my recipes which they included in one of their monthly boxes and also kindly sent me one of their Vegan Lifestyle Boxes to sample. F*ck yeah.
For anyone who hasn't heard of The Vegan Kind: they are an affordable lifestyle subscription service for Vegetarians, Vegans and anyone else interested in Ethical/Cruelty Free Living. They send out monthly boxes which include 5-8 Vegan friendly products (cosmetics, toiletries and or food) to subscribers all over the world.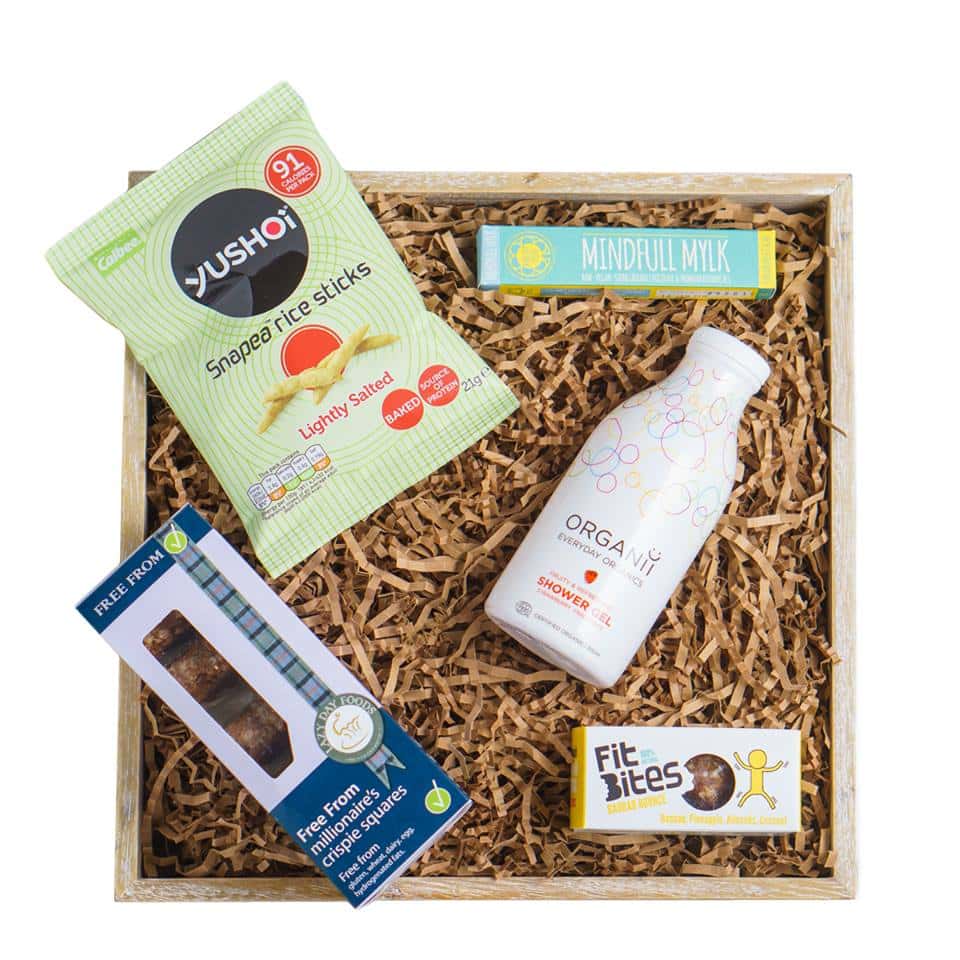 In the box I received, I was gifted with a yummy Vegan Chocolate Brownie, Smokin' Coconut Pecks, Strawberry/Banana Snacks, Green Tea, a raw Cocoa Bar, and some Coconut Shampoo (my favorite if I had to pick just one product that really tickled my funny bits).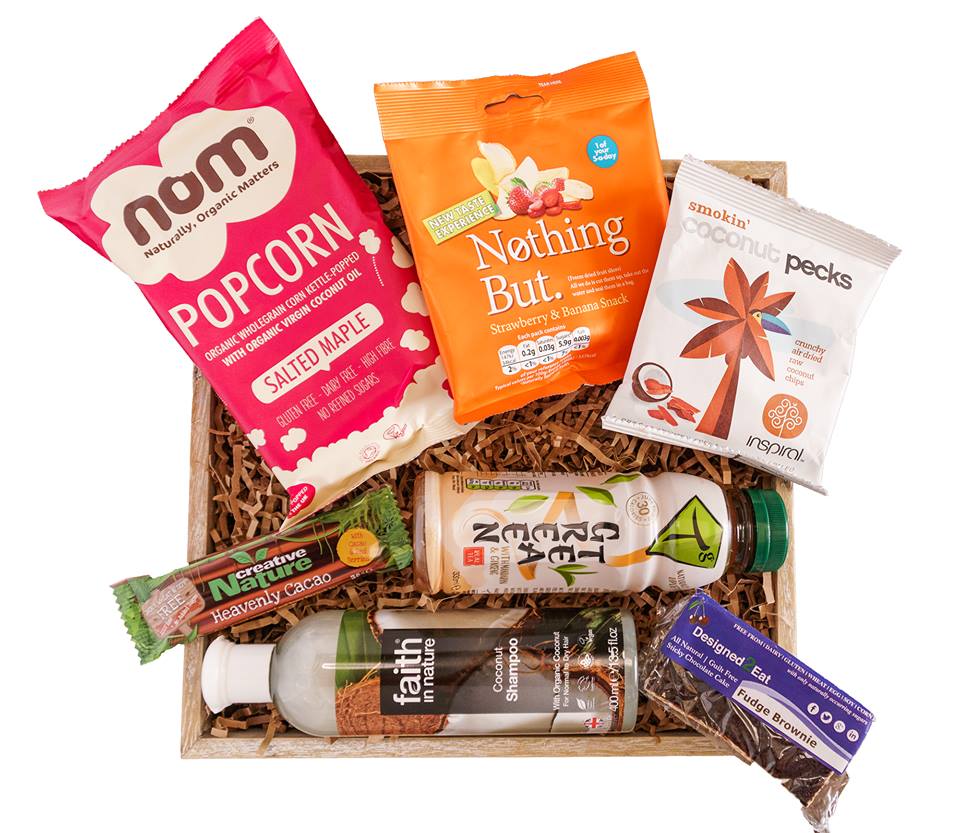 FREE EBOOK SERIES! 5 SECRETS FOR FOOLPROOF VEGAN DESERTS
On top of all that good stuff, The Vegan Kind team were generous enough to host a giveaway here on Crazy Vegan Kitchen (but hey, you already know that), and will be rewarding one of my lucky readers with a Vegan Lifestyle Box.
If you're keen, and why wouldn't you be, scroll down and enter the giveaway. All you have to do is click like on  The Vegan Kind's Facebook page to be eligible for an entry into the giveaway. It couldn't get any f*cking simpler than that! The giveaway starts on the 11th of November 2015 and ends on the 18th of November 2015. This giveaway is open to anyone around the world too! So get cracking, people! And good luck!