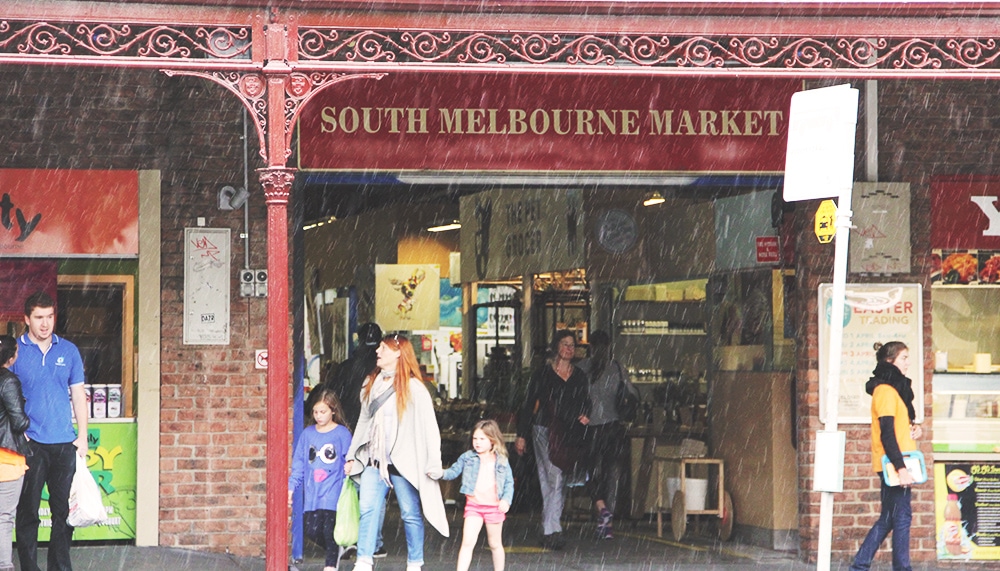 Disclaimer: This is not a sponsored post! 
When I first moved to the Southbank area of Melbourne, the one thing that really excited me was being just a 5 minute walk away from the amazing South Melbourne Market – I'd heard so much about it, seen so many photos – just the thought of being so close to it made me extremely excited, especially since eclectic markets like this are no where to be found in Singapore, where I grew up. We have nothing in Singapore really… we live in slums. 😛 Just kidding!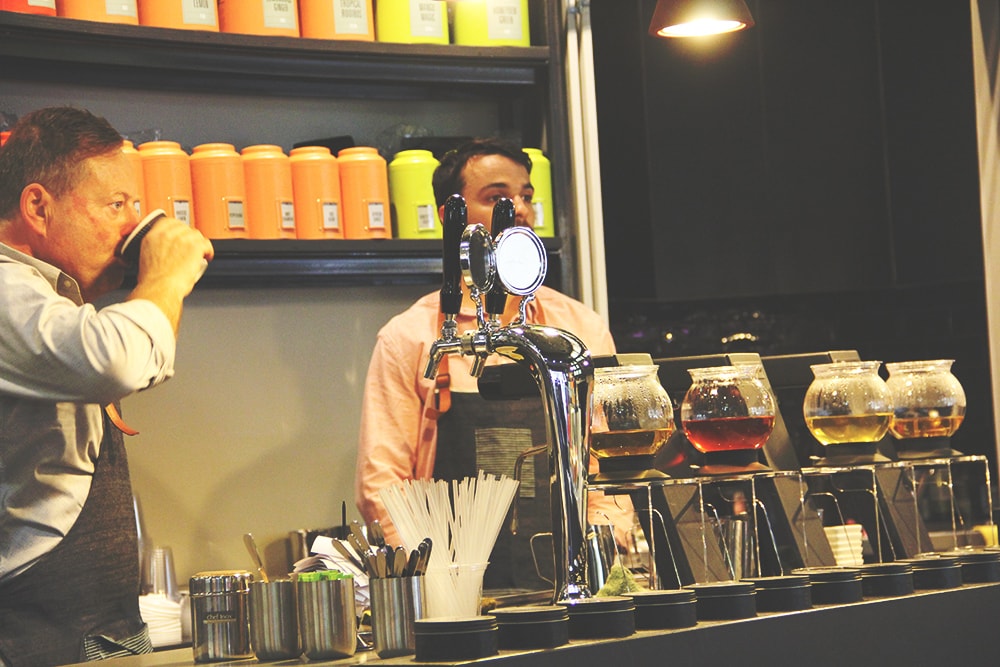 Of course, being a Vegan, the meat/deli/seafood section of the market didn't arouse me at all, so I decided to write a post on all the other vegan friendly stores the market housed. From produce, to funky plates and glassware, shopping trolleys, trinkets, flowers, restaurants, and coffee joints, this market has EVERYTHING. Farmer's Market meets Flea Market, I've always been able to find what I need in this loud, colorful, bustling and crazy cocktail bazaar of different cultures, smells and sounds.
FREE EBOOK SERIES! 5 SECRETS FOR FOOLPROOF VEGAN DESERTS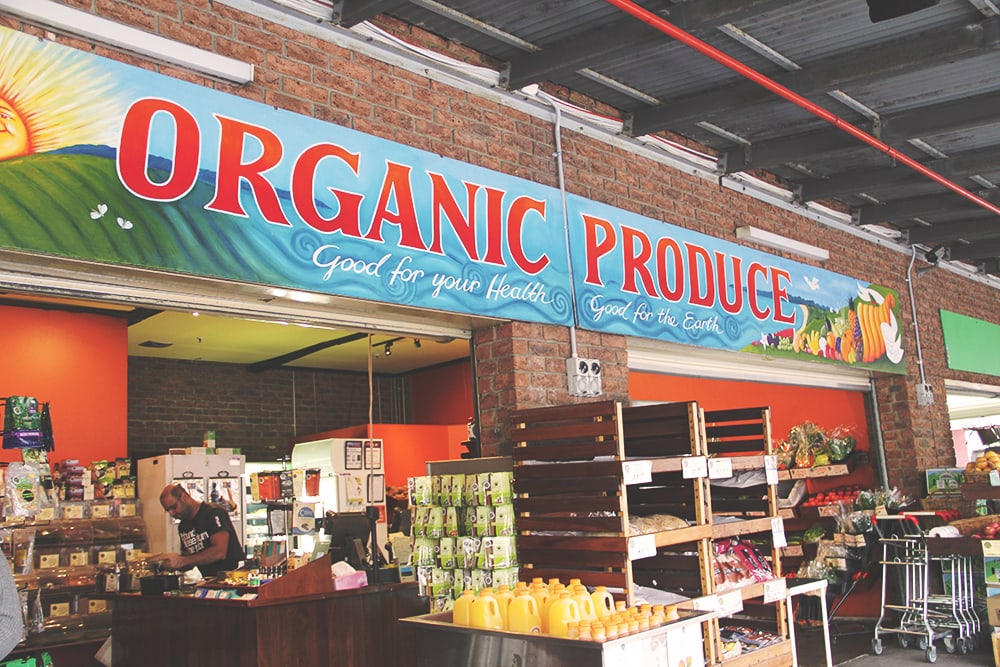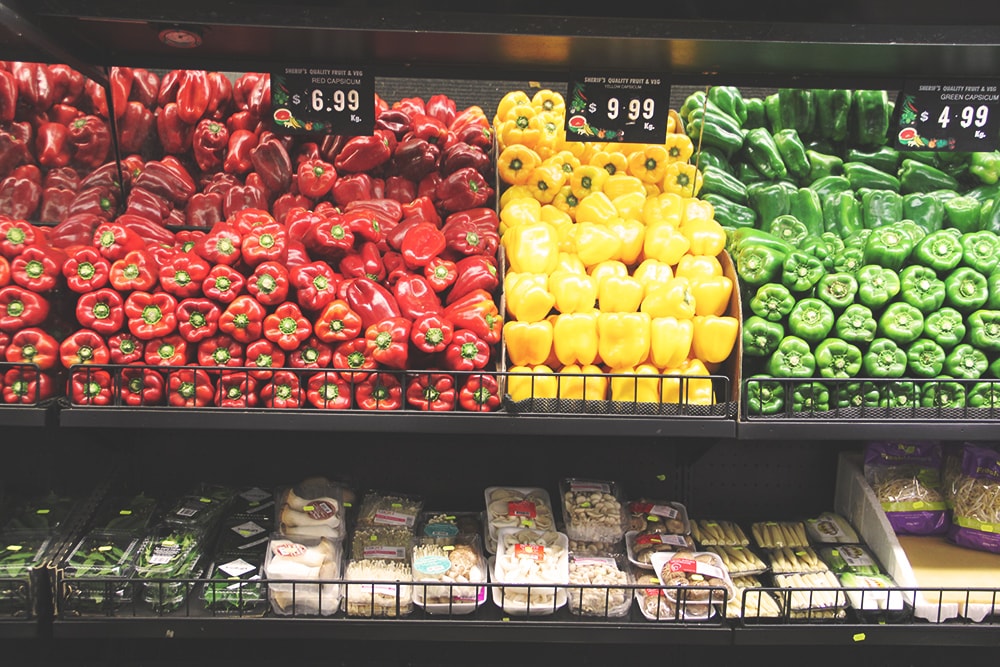 The South Melbourne Market has more than quite a few produce stores. There are so many fruits and veggies in this small market that if you're not careful, you may drown and die in a lethal overdose of fruity goodness. My personal favorite happens to be the  South Melbourne Market Organics. This is where I usually get my Mulberries, Vegan Cheese, Coyo and Rice/Grains. They sell a ton of other things like Kale Chips, Nakd Bars, and also happen to stock a large range of Loving Earth products – one of the best raw/vegan brands that I've come across in Australia.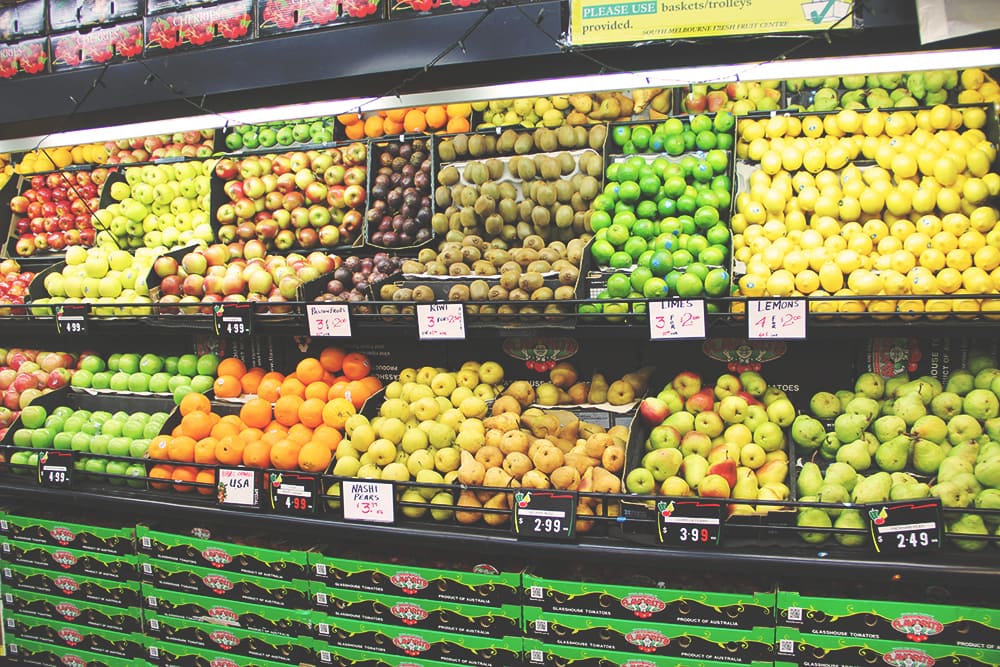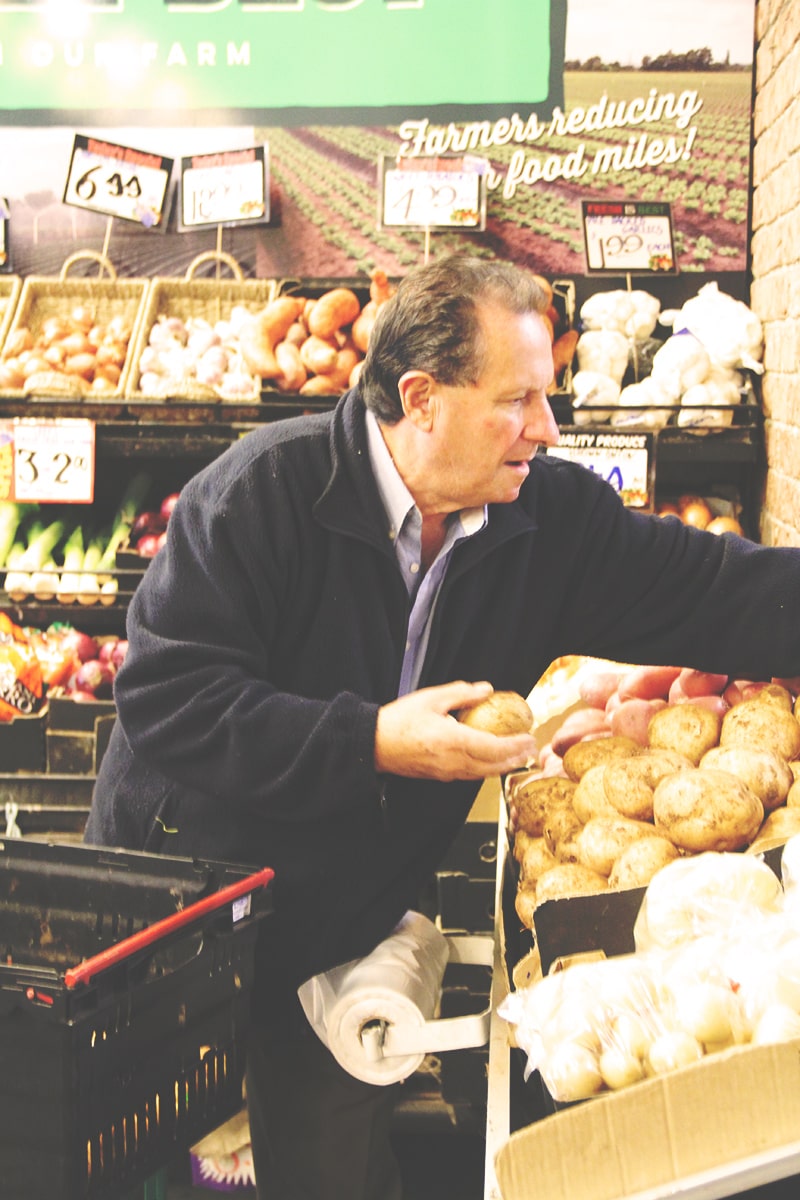 Another thing you'll see scattered all around the market is little flower/plant shops that sell some ridiculously psychedelic-looking stuff that will turn any flower hater into a flower child.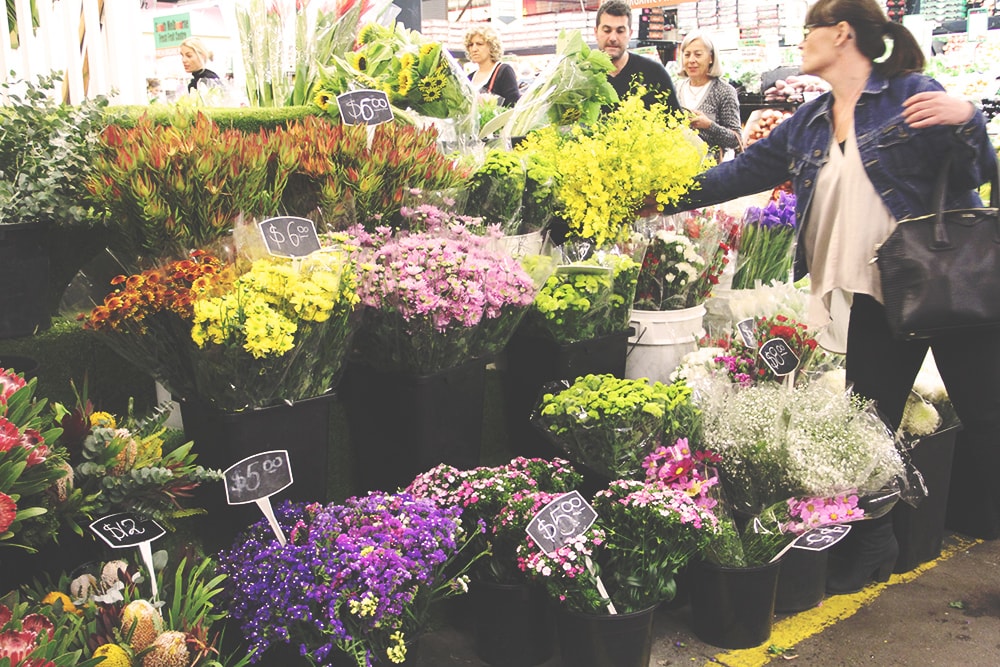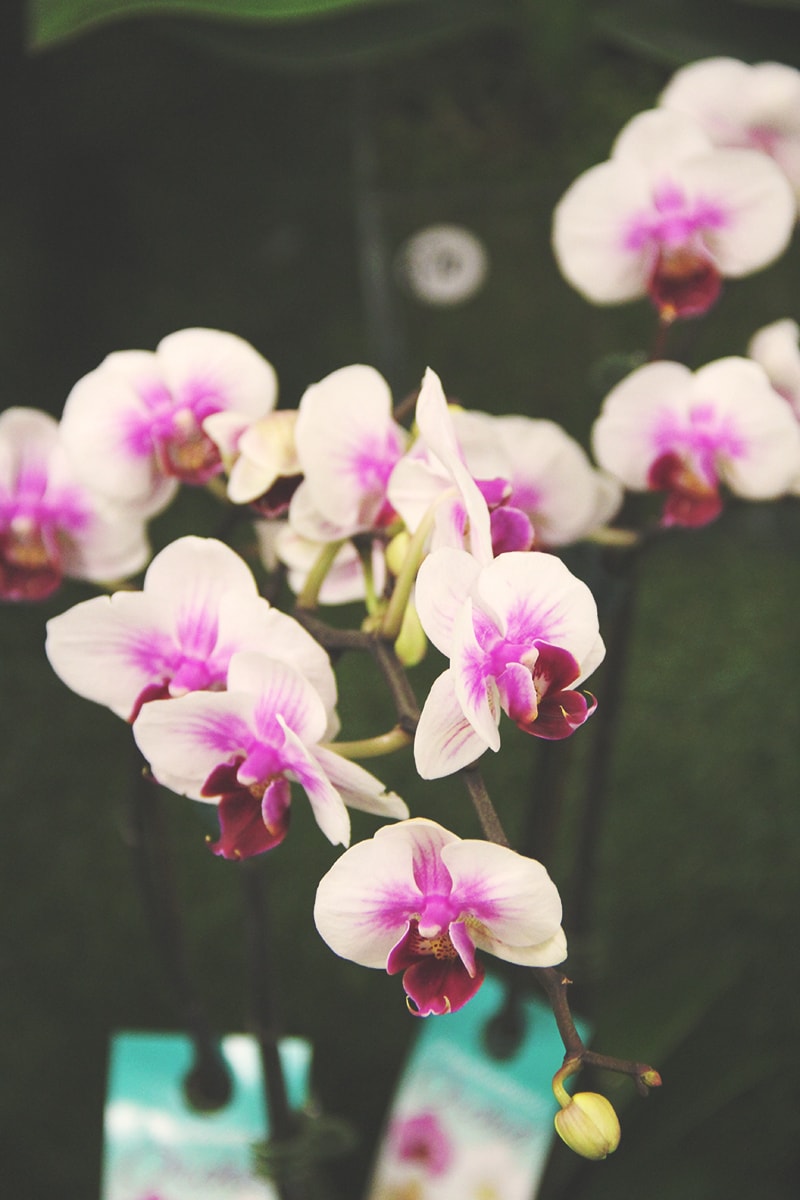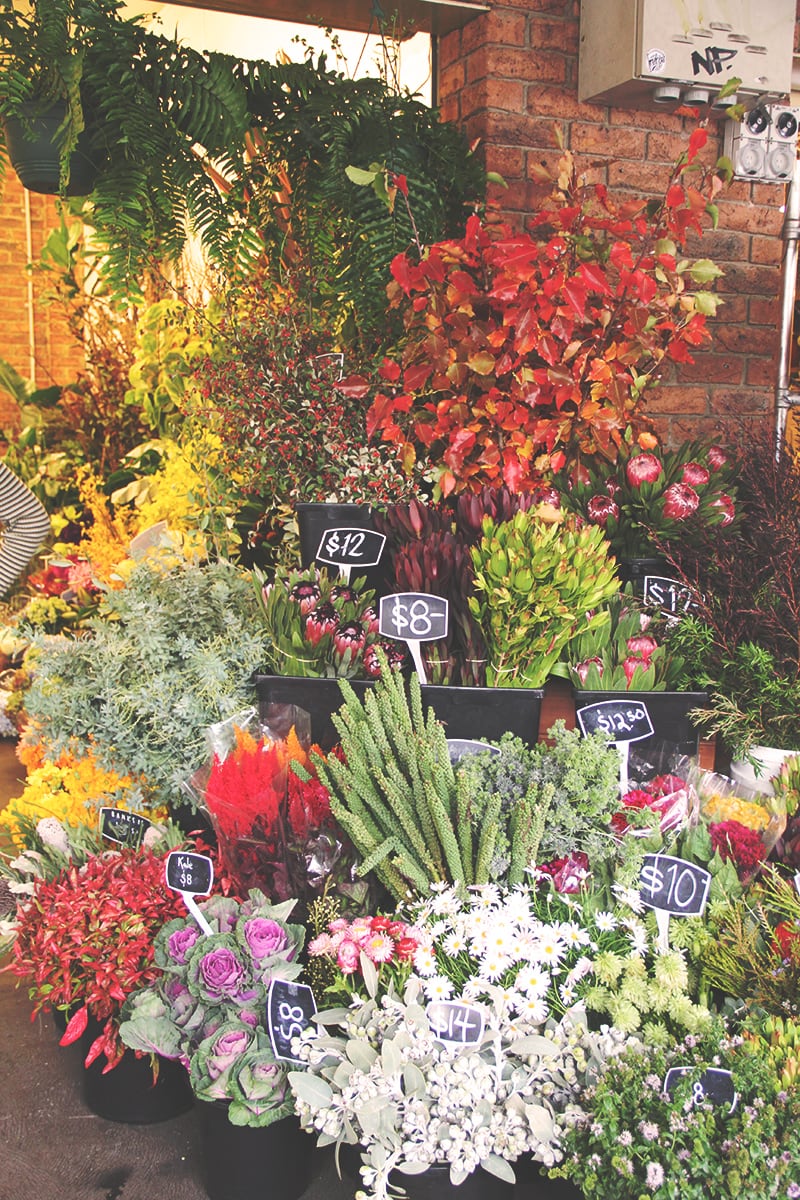 On to another of my favourites – Rainbow Connection. This is a mad little shop, bursting from the seams with incense, picture frames, lamps, and everything else awesome. If I lived in a bigger house, I'd buy everything in this store. This family run store has been trading at the market since the 50s', believe it or not. It's the to-go store for this crazy cat lady here!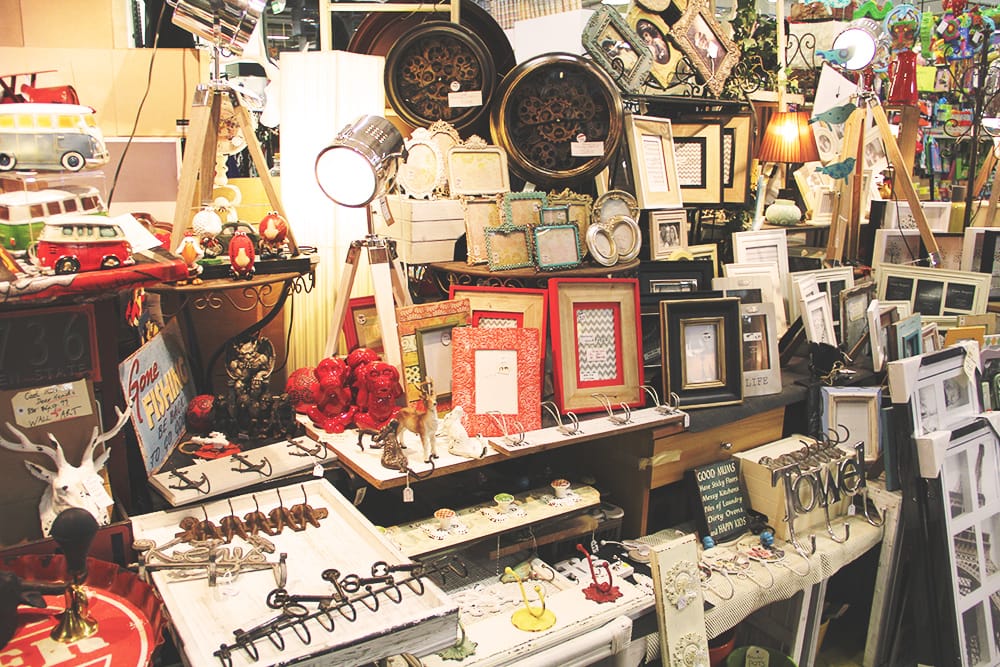 Aside from Rainbow Connection, there are also a ton of fantastic stores at the market that sell Kitchen and Home items (how can you say no to more kitchen tools?!). I usually get all my little glass bottles, mason jars, chopping boards and funky utensils from the South Melbourne Market. Now the secret's out.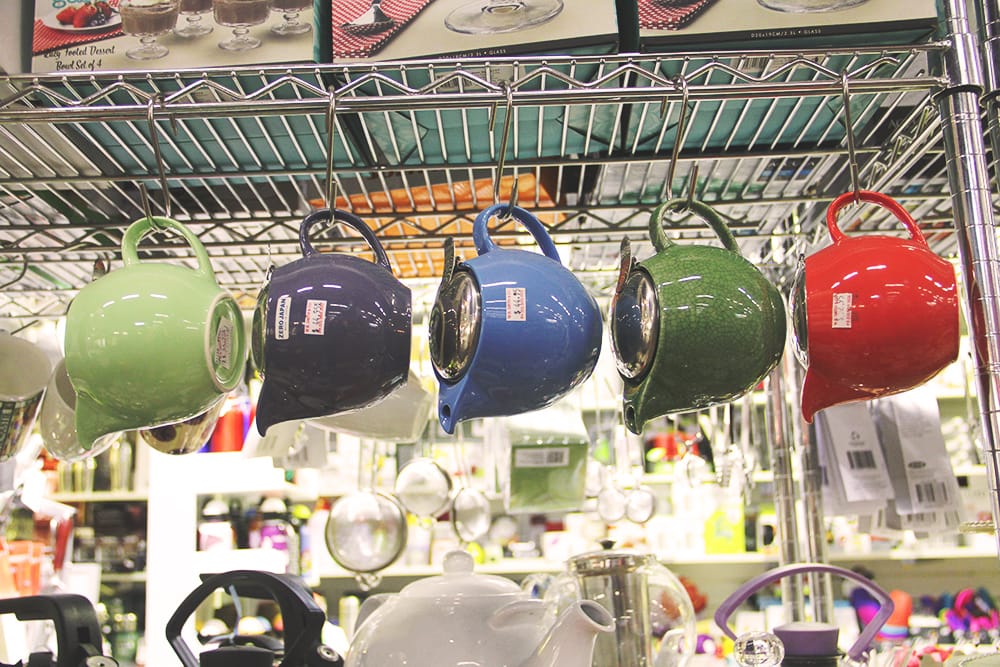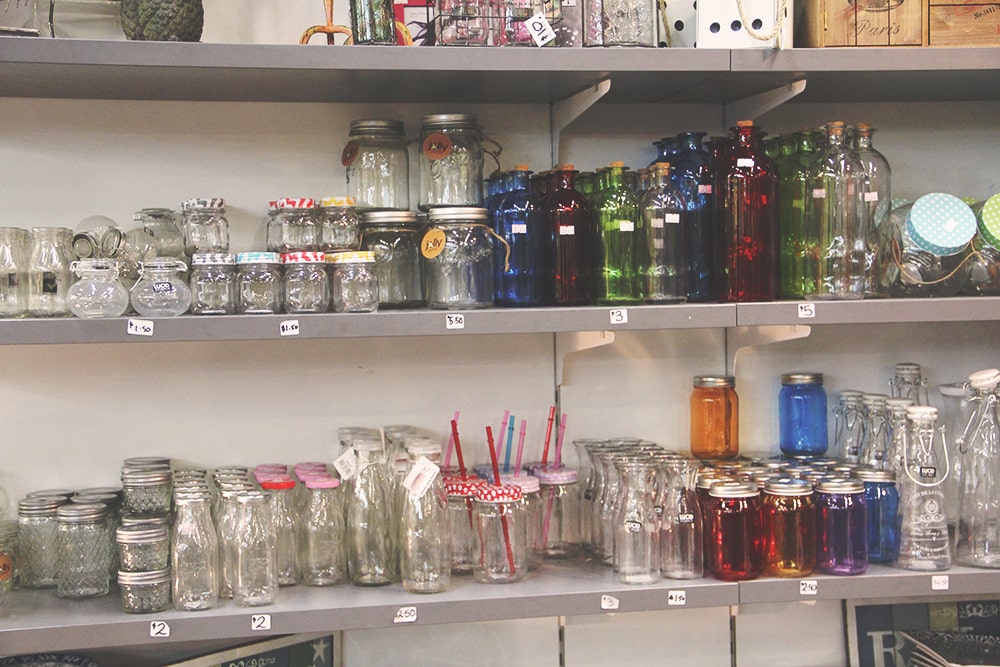 Now, let's talk about the not so great aspects for me personally – the restaurants. There are only 4 restaurants at the entrance of South Melbourne Market, along with a food court in the middle – but there is almost nothing Vegan available. There are Mexican, Chinese, Turkish, Spanish and Seafood restaurants, but all of them predominantly serve meat or dairy based dishes – not the best place for a Vegan lunch or dinner. I pretty much don't bother anyway, since my main reason for going to the market is to buy pet products, trinkets or produce – but this may be a letdown for Vegan tourists… so head's up!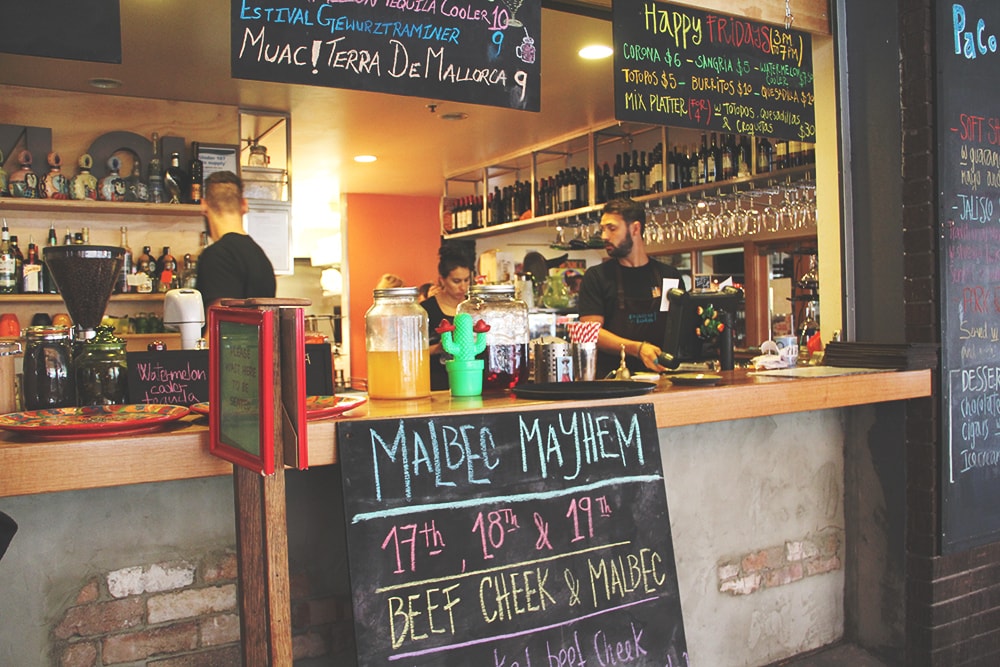 However, if you're vegan and visiting, don't let that hold you back – there is a LOT to see and buy for your friends and family back home in this market. No more silly souvenir magnets and t-shirts. Get some homemade jam instead, or if you're feeling extra touristy, buy a didgeridoo for your didgeridoo-playing wife.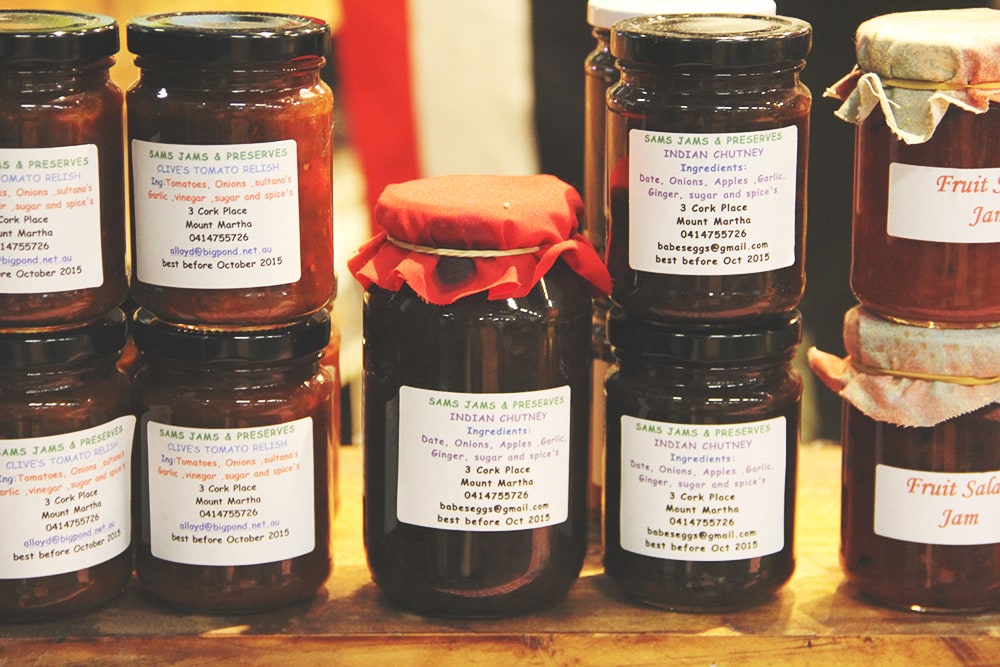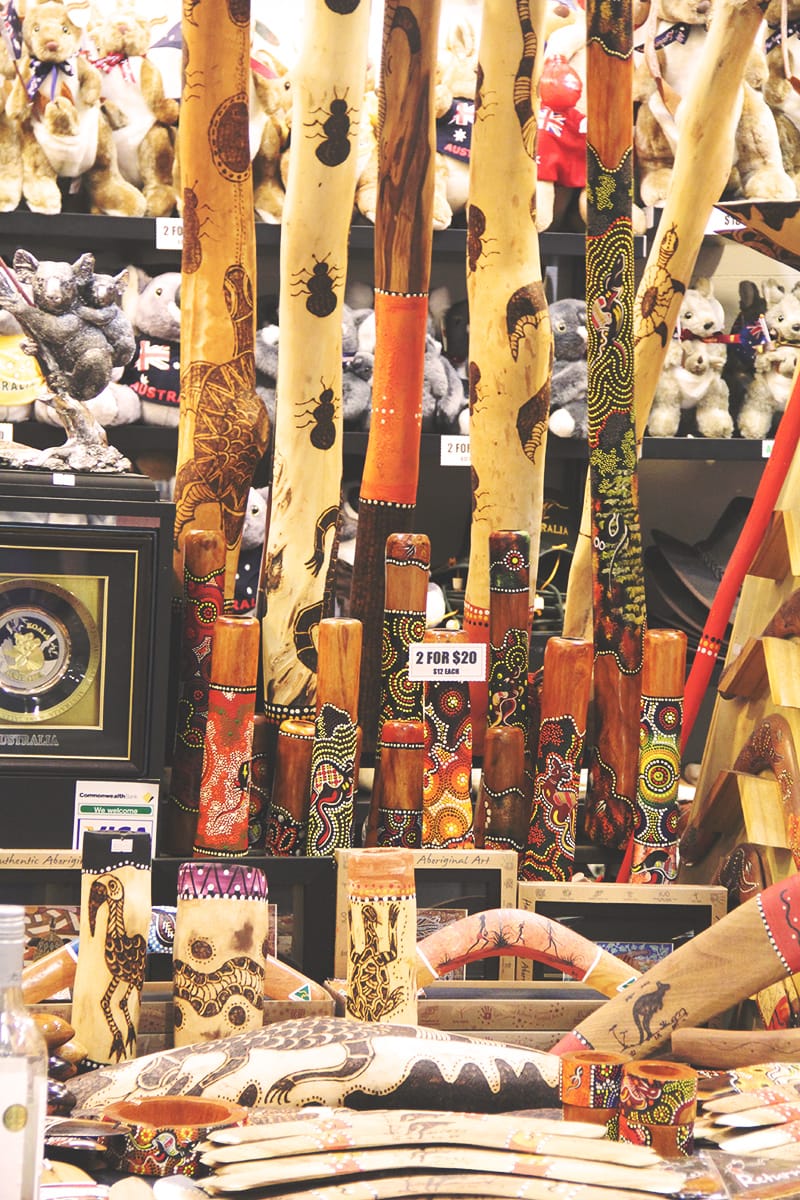 Well, that's all for now folks! If you're ever in the land down under, make sure to visit the South Melbourne Market! Just remember that they're only open on Monday, Wednesday, Friday, Saturday and Sunday from 9am-4pm.  So don't go on a Tuesday, or a Thursday, or at 6pm, unless you're a dummy 🙂
South Melbourne Market
322-326 Coventry Street,
South Melbourne (3205) Victoria
PS: Do drop us a comment and let us know if you liked this post, and if you'd like to see more stuff like this from us aside from our usual recipe posts! Ciao x