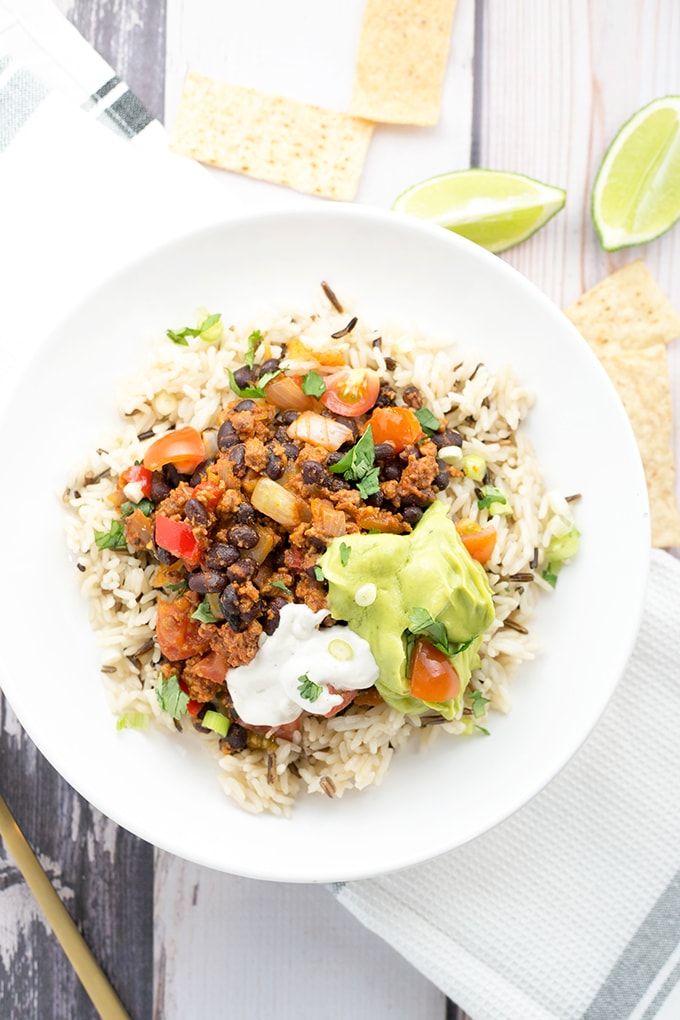 I don't think I have much explaining to do for this post – it's a DIY Vegan Burrito Bowl. The name says it all. Unless you don't know what a Burrito or the term DIY means, I'm sure you get the picture. It is certainly delicious but I'm not sure if it's as good as the ones they make at Trump Towers. I mean, my Burrito Bowl doesn't have a tortilla wall around it.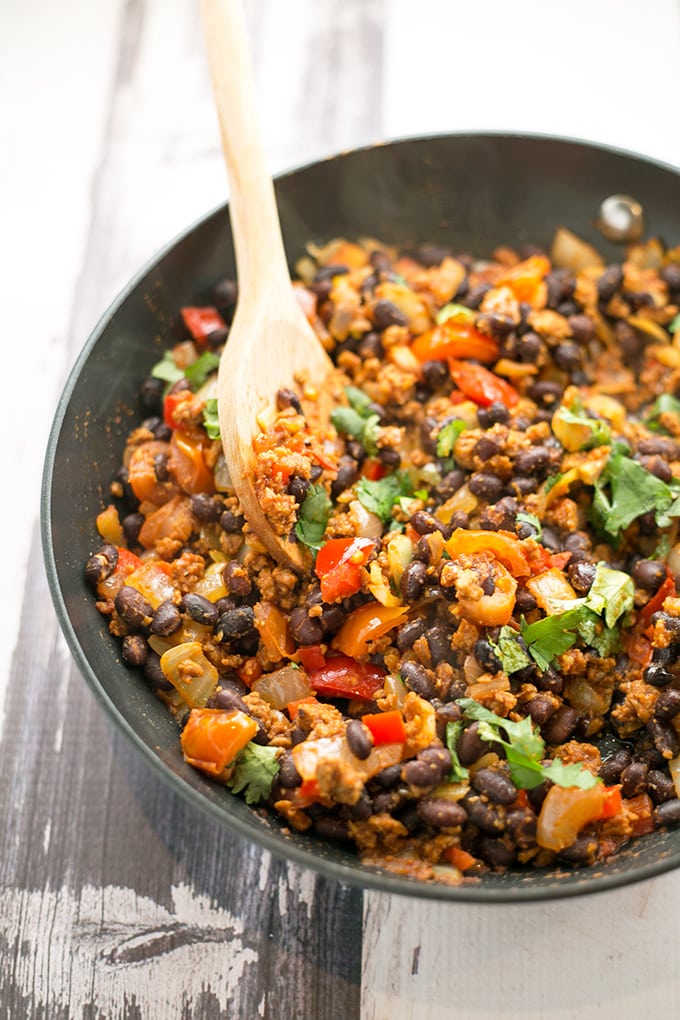 We start off with a really tasty mixture of Onions, Garlic, Red Pepper, Cherry Tomatoes, Cumin, Coriander, Hot Sauce, Tomato Paste, Sugar, Lime Juice, Black Beans, Cilantro/Coriander and Vegan "Meat" Crumbles. All you fake meat haters, please go away now. This mixture of sh!t tastes good. That is all I have to say. Simple, easy to make, cheap a$$ ingredients and full of flava.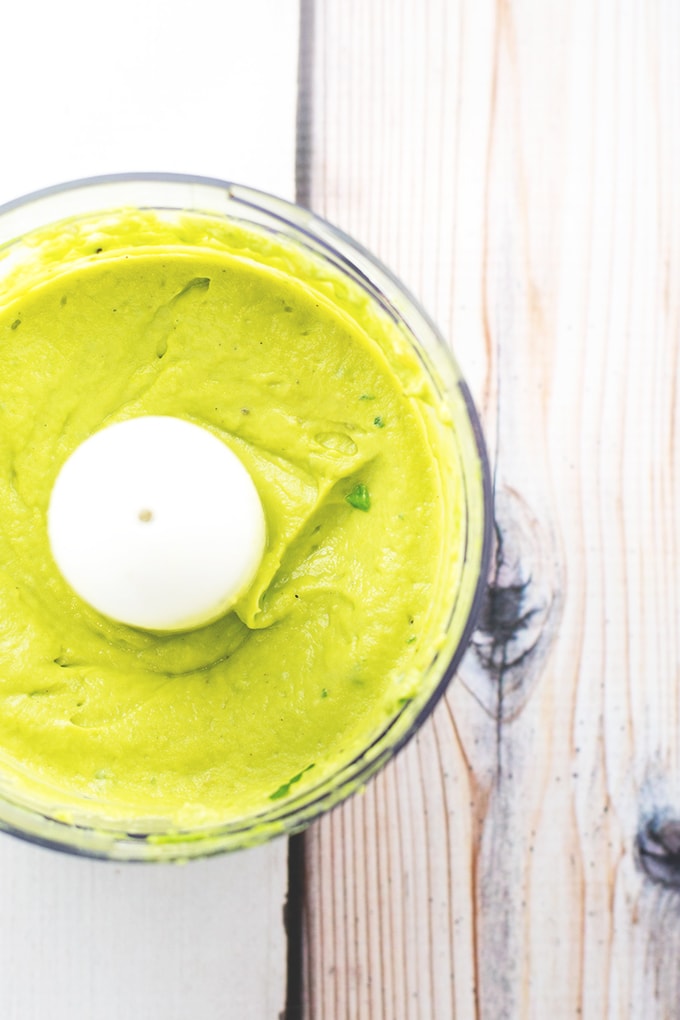 Here we have our lovely Avocado Lime Sauce that tops off the DIY Burrito Bowl. What's in it? Well, Avocado (duh), Lime Juice, Cilantro/Coriander and a tiny bit of Jalapeno. So Mexicano, dudes. Tastes great. I like to add my favourite Vegan Sour Cream on top of the Burrito Bowl too. Entirely optional and up to you. Do whatever you want.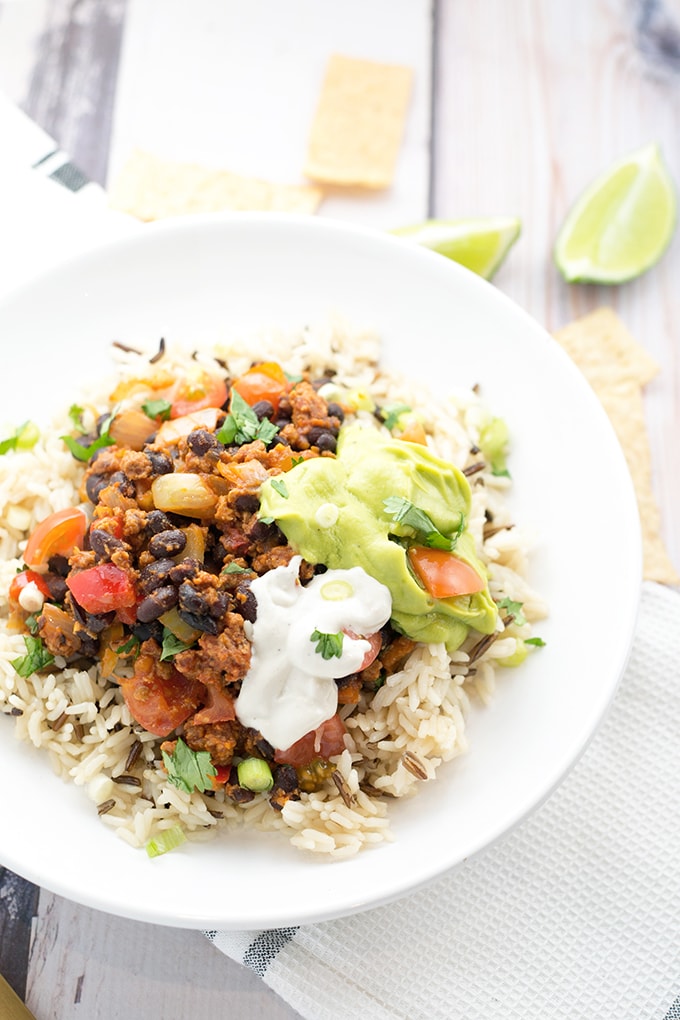 Now that we have all of these little idiots prepared, all we have to do it tumble it on a bed of rice. VOILA, DIY Vegan Burrito Bowl! I use instant packet rice, sorry, not sorry. I'm too lazy to cook rice half the time. I'm sure they cook rice from scratch at Trump Towers, but I'm not all fancy and sh!t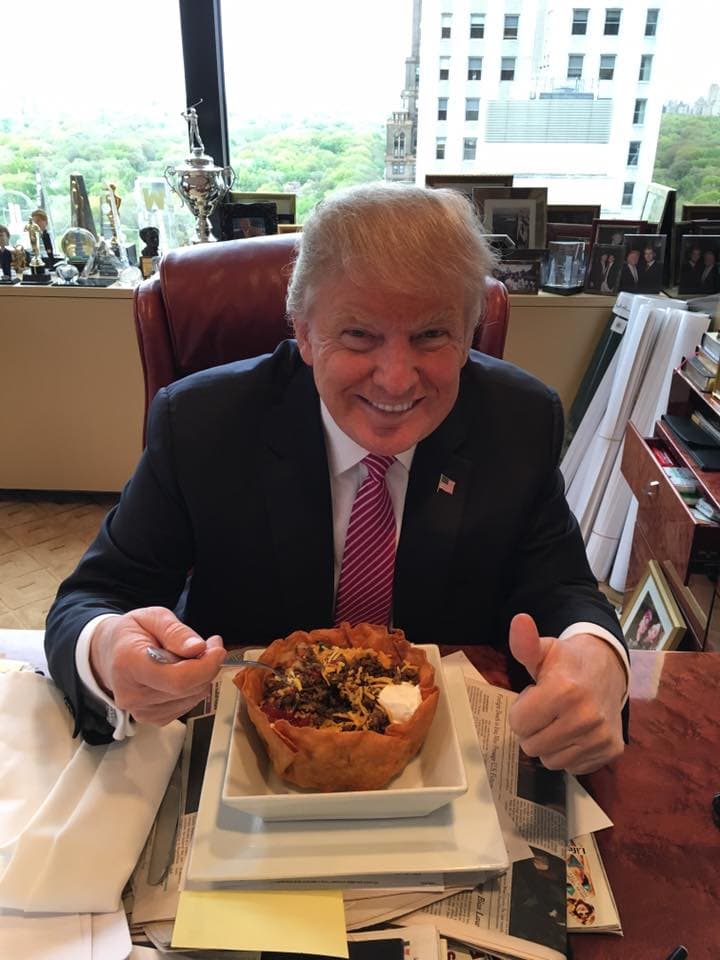 So if you're keen on making a healthy, simple, entirely up to you DIY Vegan Burrito Bowl for half the cost of what you'd get at some crappy mexican joint, scroll down for the full recipe. Enjoy, kents! Trump approves.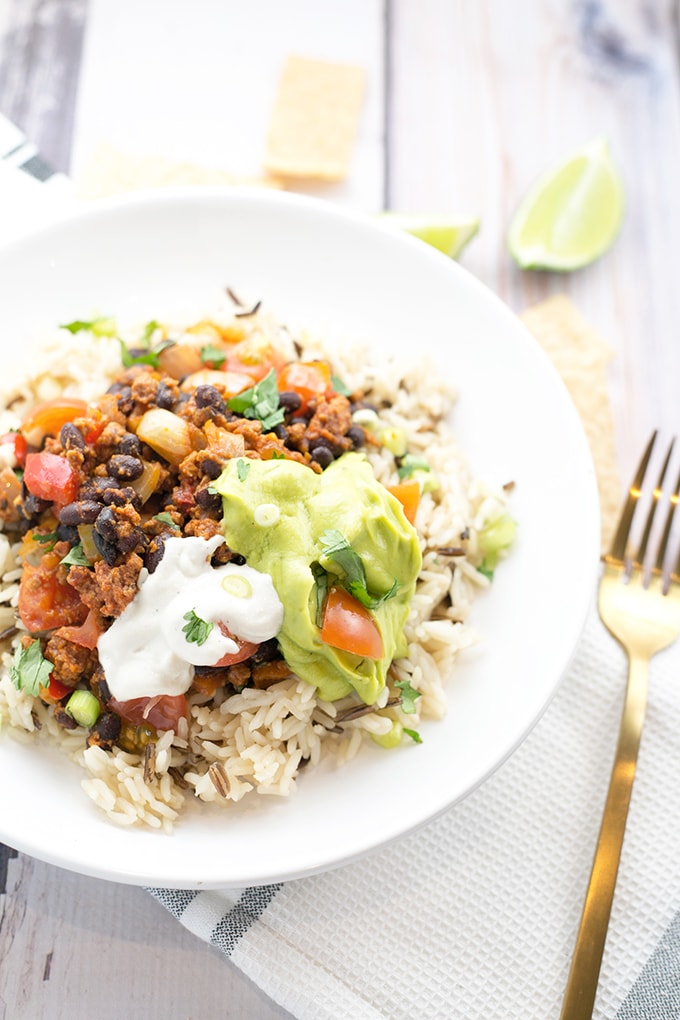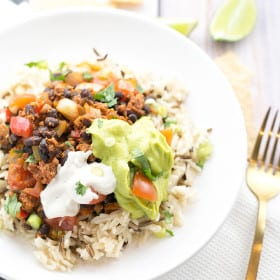 Vegan burrito bowl
DIY Vegan Burrito Bowl - Rice, Beans, Avocado Lime Sauce and Vegan Sour Cream.
Ingredients
2

cups

Rice

Pre Cooked

1

tablespoon

Olive Oil

1

small

White Onion

diced

1/2

large

Red Bell Pepper

diced

1

teaspoon

Garlic

Minced

1

cup

vegan meat crumbles

2

tablespoons

Tomato sauce

2

teaspoons

Cumin Powder

1

teaspoon

Coriander Powder

1

teaspoon

Sugar

5

Cherry Tomatoes

quartered

1

can

Black Beans

drained and rinsed

1/4

cup

cilantro

chopped

1

teaspoon

Salt

to taste

1

large

Avocado

2

teaspoons

Lime Juice

fresh

1/4

teaspoon

Sugar

1/2

teaspoon

Jalapeno

minced

1

teaspoon

Cilantro

chopped

1

tablespoon

Water

1

teaspoon

Salt

to taste
Instructions
To prepare Bean Mixture, heat Olive Oil up in a frying pan and add Diced Onion and Bell Pepper in. Cook down for 5 minutes on medium heat, and then add in minced Garlic. Cook for another minute or two, then add Vegan Meat Crumbles in.

Cook, stirring often, till meat crumbles have thawed out. Add Tomato Paste, Cumin, Coriander, quartered Cherry Tomatoed and Sugar to mixture. Cook for 5 minutes and then add in your drained and rinsed black beans.

Cook mixture, stirring, for another 10 minutes. Season according to taste.

Turn heat off and stir in fresh Cilantro/Coriander in and set aside.

To make Avocado Lime Sauce, add all ingredients into a mini food processor and blend till smooth. Taste and season accordingly with salt and pepper.

To serve, warm rice up, top off with warm Bean Mixture, Avocado Lime Sauce.
Nutrition
Serving:
1
serving
Calories:
385
kcal
Carbohydrates:
81
g
Protein:
8
g
Fat:
5
g
Saturated Fat:
1
g
Sodium:
1216
mg
Potassium:
310
mg
Fiber:
3
g
Sugar:
4
g
Vitamin A:
887
IU
Vitamin C:
35
mg
Calcium:
65
mg
Iron:
3
mg